Global stalwart shakes up Aussie leadership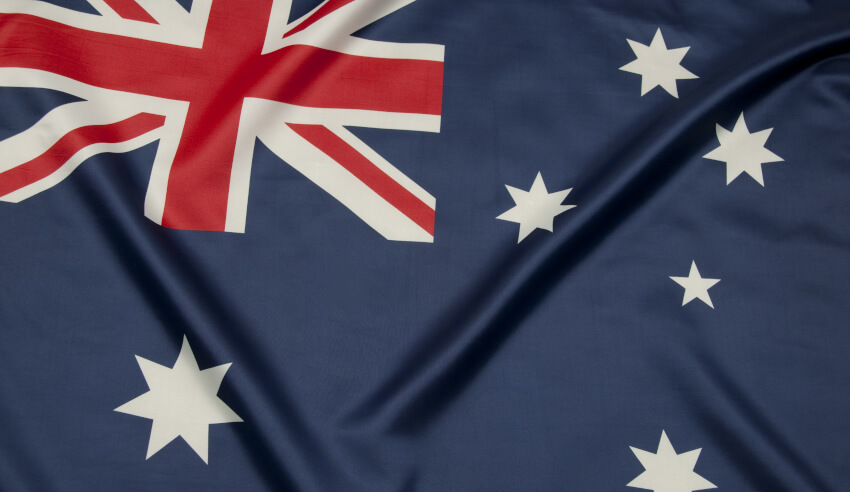 A global law firm has confirmed it has made significant structural changes to its Asia-Pacific leadership team, including the appointment of a new regional managing partner in Australia.
Herbert Smith Freehills has revealed that Andrew Pike will take to the role of regional managing partner, Australia, effective 1 October 2017. 
In making the announcement, the firm explained that its current joint regional managing partner roles for Asia-Pacific will be "untied to create two separate roles for Australia and Asia respectively". The move sees Mr Pike succeed current joint regional managing partner, Australia and Asia, Sue Gilchrist, while Justin D'Agostino will continue his role as regional managing partner, Asia, and his role as global head of practice for dispute resolution.
From 1 October, Ms Gilchrist will finish her term and will return her focus full-time to her practice, and more broadly to the firm's market-leading IP disputes practice and clients, the firm said in a statement. 
Herbert Smith Freehills chief executive officer Mark Rigotti described the move as the "best succession strategy" for his firm, after it realised that each sub-region of Asia and Australia should have a separate regional managing partner "… to heighten the focus each role can bring to driving a regionally aligned strategy that is agile and tailored to the needs of our diverse markets and clients".
Mr Rigotti acknowledged Ms Gilchrist's achievements during her time in the leadership position.
"As RMP, Sue has led the Australian region strongly, and has been at the forefront of several important business and client initiatives, including bringing the Australia and Asia regions more closely together, and setting the strategic direction of relentless client focus for our Australian business," Mr Rigotti said.
"Sue has also made an important contribution to the Global Executive and has been a strong advocate of and role model for the firm's diversity and inclusion efforts, as well as our pro bono and citizenship commitments – in particular championing our collaboration with clients in these important areas."
In addition, the big boss said he was thrilled that Mr Pike has taken on the revamped role.
"I'm delighted that Andrew has accepted the opportunity to take on this important role with the firm. He will bring strong leadership capabilities and astute insights to the role, and his unwavering client focus and commitment will inspire other future leaders of the firm," he said.
"I'm confident Andrew will lead the firm and our people in Australia well through the next phase of our growth and development."
Following today's announcement, Mr Pike said: "I am excited by the challenge and the opportunities that the role will bring".
"We have a market-leading practice and I look forward to working with our talented people to continue delivering exceptional outcomes for our clients."
Meanwhile, Ms Gilchrist said she was honoured to have had the opportunity to lead the region at this "important and exciting time in the firm's history" and wished Mr Pike the best of luck in his new position.
"One of my favourite initiatives that I led in the role is a program of work which reflects our strategic direction of a relentless focus on our clients. Perhaps ironically, but also happily, I now have to walk the talk as my own growing client demands call me back to our leading IP practice and team," she said.
"I am handing on the reins to a valued colleague and friend, and know the Australian firm is in very capable hands. I wish Andrew all the best in his tenure in the role."