Ernst & Young Australia (EY) has announced that it has named two new partners, Michelle Segaert and Andrew Ball, joining its expanding legal team.
Ms Segaert commenced her new role on 1 September, while Mr Ball will commence his on 18 September.
Ms Segaert's new role sees her work across both Sydney and Melbourne, where she will be responsible for driving EY's newly formed Australian financial services law team, and provide legal support to local providers, as well as inbound and outbound financial services clients, according to a statement from the firm.
Collectively, Ms Segaert brings more than 15 years' experience to her new role, having advised on numerous legal financial services matters in Australia and the UK during this time.
She joins EY from Squire Patton Boggs, where she has built an extensive client database through advising on many key areas of financial services law, such as regulation and regtech, corporate and trustee governance, corporate transactions, licensing regimes and investment fund formation, establishment and management.
EY Oceania financial services leader, Graeme McKenzie, congratulated Ms Segaert on her new role.
"Michelle's appointment is another example of our ongoing commitment to and focus on providing professional services and support to the financial services sector," he said.
"In an environment increasingly categorised by rapid technological advancements and regulatory change, having a dedicated, multidisciplinary team in place is critical in assisting financial services clients with the complex challenges they are facing."
Meanwhile, Mr Ball, who joins EY from DLA Piper, will lead the firm's employment law practice for Australia in his new role.
He brings 25 years' experience in all areas of employment and workplace relations law. A statement from the firm noted that Mr Ball's new role will see him advise EY clients on diverse aspects of employment law, from industrial relations to occupational health and safety.
EY Oceania law leader Kirsty Keating said she was delighted to welcome Mr Ball to the team.
"Andrew's appointment is another step to ensuring we are providing the full range of services our clients require across Oceania," she said.
"He will complement our well-established New Zealand employment law offering and our people advisory services around remuneration and reward."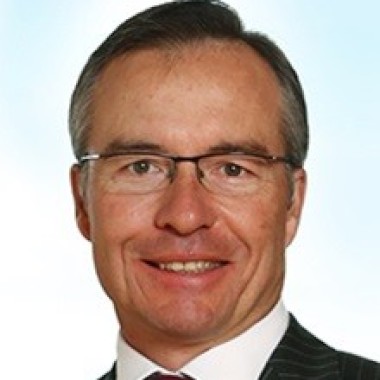 Pictured: Andrew Ball.