DLA launches pro bono initiative for South Pacific students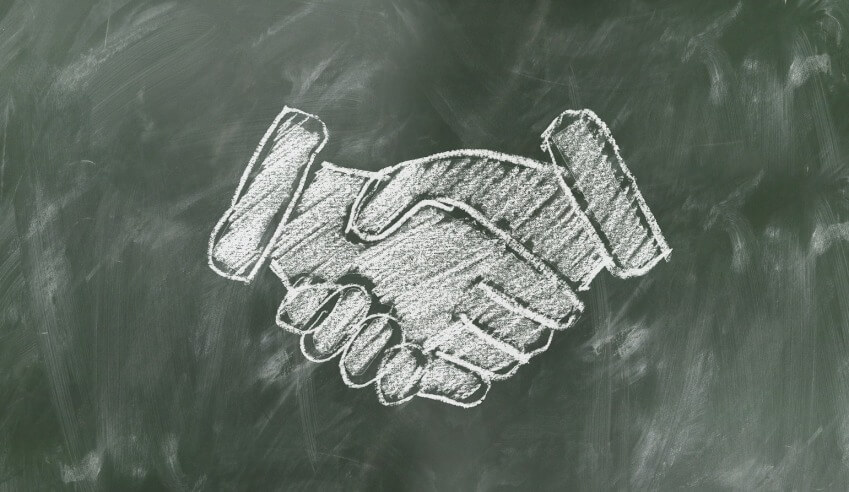 DLA Piper has launched a pro bono partnership with the University of the South Pacific.
Lawyers from the global firm's Sydney office recently travelled to Fiji to deliver a week-long training program to students at the university.
It was the inaugural project of a pro bono partnership between DLA Piper and the University of the South Pacific, as part of the firm's commitment to promoting the rule of law in the Pacific region.
DLA Piper's Asia-Pacific pro bono director Catriona Martin (pictured) and consultant Michael Gill provided training for 22 final-year law students from Vanuatu, Fiji, the Solomon Islands and Samoa.
The course was designed to strengthen their practical legal skills and encourage a new generation of pro bono and social justice advocates, according to a statement from DLA Piper.
Students explored topics including pro bono and access to justice through practical group exercises, presentations, simulations and case studies. They also practised skills such as client interviewing and legal drafting.
Ms Martin said the students brought their own unique perspectives to the hands-on program.
"As part of our commitment to supporting the rule of law, DLA Piper has undertaken pro bono work and training in the Pacific region since 2008," she said.
"This is the first time we have supported the University of South Pacific and its law students, and we are delighted to embark on this new partnership.
"The inaugural project was a huge success. Students brought their own unique insights and experiences from their home islands, and it was a privilege to teach such an inspirational and dedicated group of young leaders, to develop the skills they need to improve access to justice and support the economic development of their own countries."
DLA Piper said the feedback from students was overwhelmingly positive.
Keresi Nauwakarawa said: "[The course] really expanded my horizons as an upcoming lawyer – to be reminded about our privileged profession, and the legal sense of giving back to the community, especially through pro bono."
Laisa Satala said: "I will use this as an opportunity to help people in my community [in Fiji] access justice. The skills, knowledge and values gained from this course [have] brought a holistic approach to how I treat my client… Overall, [this course] has impacted how I think, my skills and this career field – and all the more positively."
Charles Bosi Anna said: "This training was useful in many ways ... I will personally use this training to help my country, the Solomon Islands, by helping people have access to justice, pro bono and legal awareness in future."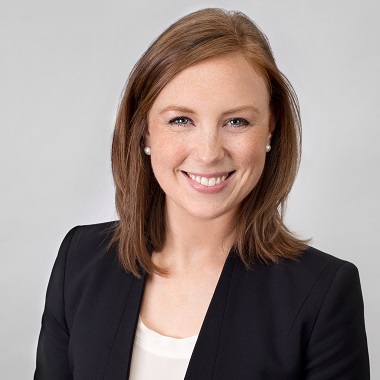 Pictured: DLA Piper's Asia-Pacific pro bono director Catriona Martin