International solar company boosts Aus investment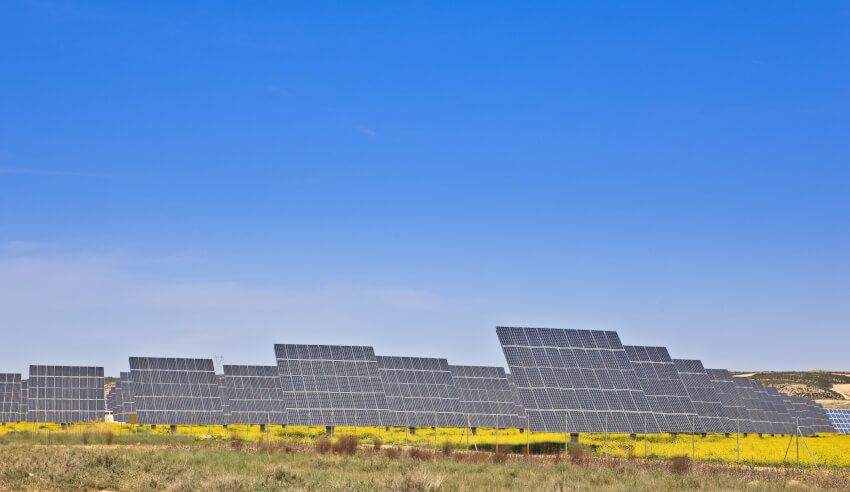 An international solar power company has acquired a solar farm in Victoria.
Firms: Norton Rose Fulbright (WIRSOL Energy); HWL Ebsworth (Overland Sun Farming)
Deal: WIRSOL Energy acquired the Wemen Sun Farm in Victoria.
Value: Undisclosed
Area: Projects, energy and resources
Key players: The Norton Rose Fulbright team advising Wirsol Energy was led by global head of energy Simon Currie, supported by partner Raymond Lou and associate Tom Bramah. Other team members included partners Noni Shannon, Justin Lucas and Elisa De Wit, senior associates Tatiana Gotvig, Jacqueline Plant and Nicole Bury and lawyer Jonathan Pham.
Deal significance: Germany-based WIRSOL Energy, part of the WIRCON Group, has boosted its Australian presence with the acquisition of the Wemen Sun Farm project in Victoria from Overland Sun Farming.
The 110-megawatt peak (MWp) facility will be constructed over a 770-acre area near Mildura. Wirsol expects to begin construction in the last quarter of 2017.
Norton Rose Fulbright global head of energy Simon Currie said the deal was good news for Australia's energy market.
"Everyday we read about the energy crisis in Australia. WIRSOL, on behalf of the WIRCON Group, is investing hundreds of millions of dollars in new generation assets. This investment will help drive down power prices and deliver to consumers the benefits of the low-cost solar PV," he said.
WIRSOL has several other solar projects in Australia, including a 198-MWp portfolio consisting of the Hamilton, Gannawarra and Whitsunday solar farms. It commenced the construction of these in March.
WIRSOL is also working on a 400-megawatt large-scale solar development portfolio with Australian developer Renew Estate.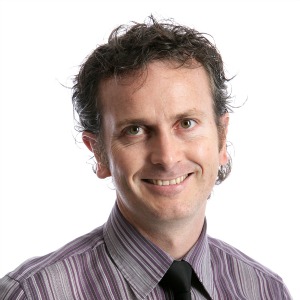 Pictured: Norton Rose Fulbright global head of energy Simon Currie