Competition rife among firms for R&I clients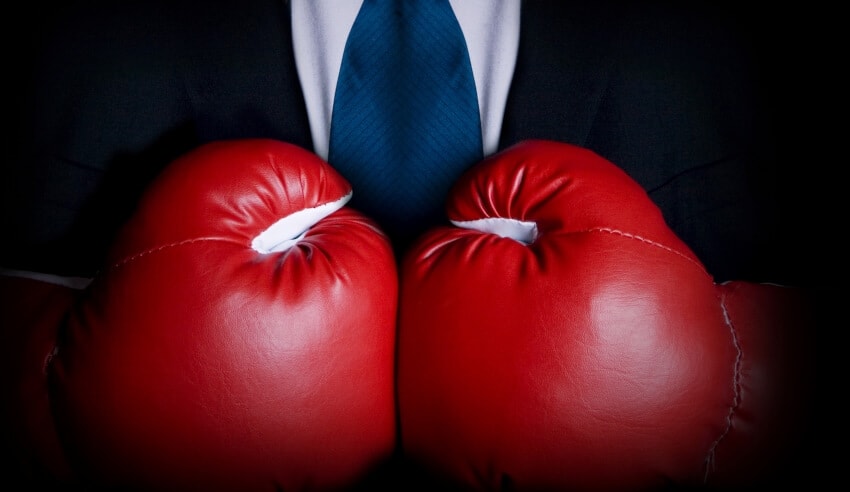 As more restructuring and insolvency matters come under the spotlight, competition for clients is increasing at full speed, according to two global law firm partners.
Lawyers Weekly recently spoke to national head of King & Wood Mallesons R&I practice, Tim Klineberg, and Perth-based partner Nathan Collins about trends starting to play out in this area. 
The duo were in agreeance that the R&I space is heating up right across the nation due to an increase in matters starting to unfold, consequently creating more demand for lawyers who specialise in this space.
In addition, however, Mr Klineberg noted how competition for clients between firms has risen in this space as a result.
"I think this market has very much focused on the bigger end of town, so you've got a lot of firms investing in this space over a long period of time and they've reaped the benefits of it," Mr Klineberg said.
"I think you need to have a leading individual who practises on their own at your firm, which a number of firms do, and there's a number of notable practitioners in our space who have been dominant for a long period of time. Other firms have got more entrenched advantages where they're already operating off the back of quite large and successful front-end practices.
"We'd be an example of a firm that has that strength, has always had that strength but has never really fully capitalised on it in the restructuring and insolvency market, so the firm made a very conscious decision a few years ago to focus on their work and make sure that we build a larger, specialist offering to front this market and service its needs.
"We've seen the benefit of that and I think there [are] other firms that have too, but what you'll find is that that takes quite a long period of time to invest in."
Mr Klineberg noted that he doesn't think firms can create a successful R&I practice from scratch.
"You need to spend a lot of time in either developing that talent internally or possibly hiring that talent," he said.
"We're happy with our team now, we've got a good national coverage, and I think we can cover pretty much any situation that might present itself in our area, and I think having the strength in the west is a huge thing that we have and I think Nathan in particular doing his front-end restructuring and finance work is quite a rare skill set. But you've got to spend time thinking about that strategically; it doesn't just happen.
"Recently there's been quite a lot of movement between the partners at some of the major firms and that includes this area as we see firms try to realign themselves, so it is competitive but I think once you get up and running with the clients, if you get the trust of the banks, you'll get repeat business and that's really where you want to be."