Heart health app undergoes Series A financing round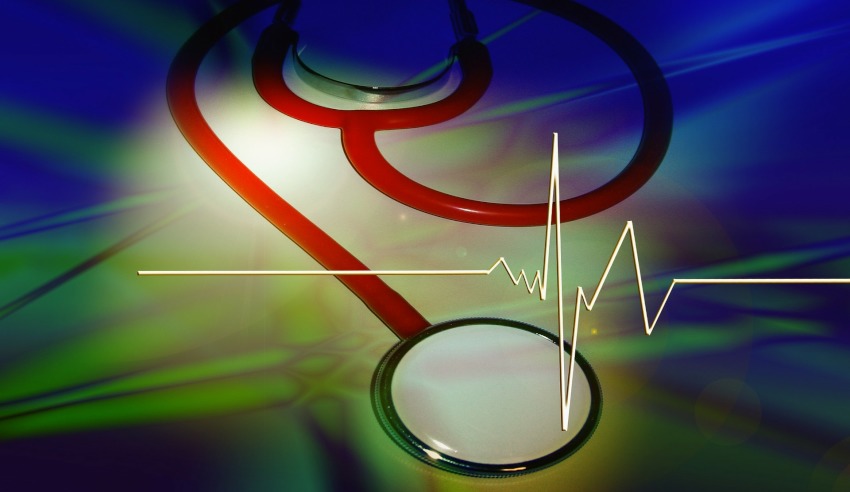 King & Wood Mallesons has advised a digital health company on its spin-out from CSIRO and Series A financing round.
Firm: King & Wood Mallesons (Cardihab)
Deal: Cardihab has been advised on its spin-out from CSIRO and Series A financing round.
Value: Undisclosed
Area: Finance
Key players: The legal team advising Cardihab was led by KWM partner Scott Bouvier, with assistance from senior associate Anthony Boogert.
Deal significance: Cardihab is a smartphone app, designed for the use of remote management of parties, who have experienced a heart-related health scare.
According to a statement from KWM, Cardihab is part of CSIRO's new "ON" start-up accelerator, which is making science "market-ready to allow medical technologies to deliver national benefit faster".
The statement noted that Cardihab is the first CSIRO invention to be financially backed by Australian universities, with Uniseed – a fund backed by the University of Queensland, University Of Sydney, University of Melbourne and UNSW – contributing $500,000 to $1.35 million fundraising.

"KWM has a long-standing relationship with CSIRO, and we are delighted to have advised Cardihab on this significant transaction which supports CSIRO's vision of commercialising scientific technologies that create tangible and high-impact solutions in the health sector," said KWM partner Scott Bouvier.
Senior associate Anthony Boogert added: "Cardihab is expected to deliver strong economic benefits, which will be reinvested into new science to support the innovation cycle".