Festival gains 'exclusive legal partner'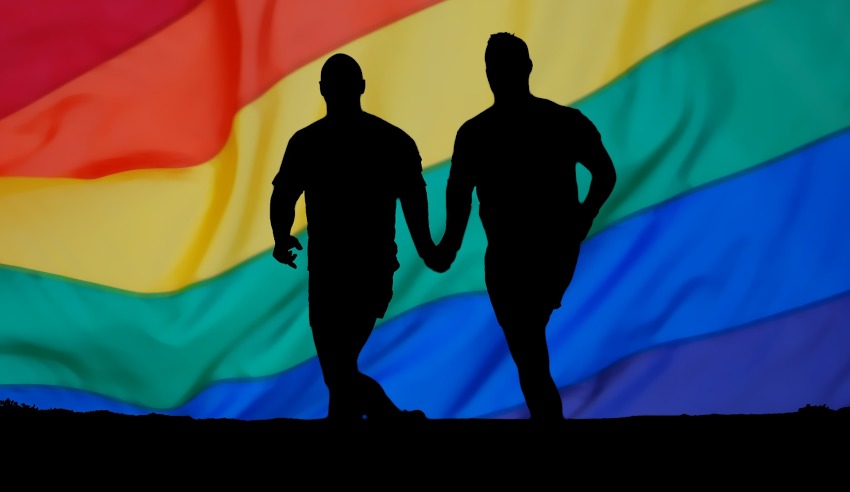 A national law firm has announced it has become part of a landmark sponsorship deal of next year's Midsumma Festival.
Corrs Chambers Westgarth has revealed it is now an exclusive legal partner of the festival, which is Victoria's premier LGBTIQ+ arts and cultural festival to be held in early 2018.
As part of the sponsorship, Corrs is a gold partner of the Midsumma Festival, which CEO and partner John W.H. Denton AO noted reflects the firm's genuine support for LGBTIQ+ inclusion.
"Our involvement with Midsumma reflects the firm's strong and ongoing commitment to LGBTIQ+ inclusion among our staff, clients, potential recruits and the broader community," Mr Denton said.
"Midsumma also shares with our firm an abiding commitment to the inclusion of other diverse communities such as Indigenous Australians, culturally, linguistically and religiously diverse communities, and people with varying abilities and disabilities.

"All Corrs staff, whether members of the LGBTIQ+ community or allies and friends, will have the opportunity to participate in the Corrs marquee at Midsumma Carnival and in the Midsumma Pride March. We are also actively exploring opportunities to involve both corporate and LGBTIQ+ pro bono clients in our participation in the festival."
Midsumma Festival CEO Karen Bryant said she is thrilled to have Corrs onboard as a gold partner.

"Midsumma Festival's primary purpose is to create inclusive safe cultural and social spaces for LGBTIQ+ communities and allies to engage.
"We lead conversations and provide platforms for shared experiences. We increase visibility in a world that often underrepresents LGBTIQ+ stories. But we cannot do this without the vital support from significant festival partners such as Corrs who contribute not only financially, but who offer their time, expertise and encouragement all year round.

"I am thrilled to welcome Corrs to the Midsumma Festival team."