HK-listed company acquires Aussie infant formula business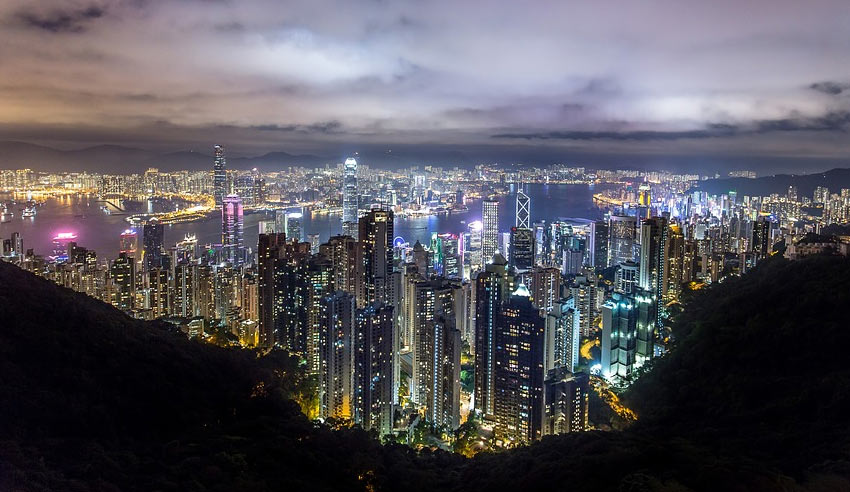 Mason Financial Holdings Ltd has acquired a majority stake in an Australian infant formula business.
Firms: K&L Gates (Blend and Pack); HWL Ebsworth (Mason Financial Holdings Ltd)
Deal: Blend and Pack sold an 80 per cent stake in its business to Mason Financial Holdings Ltd and Wattle Health.  
Value: $80 million
Area: M&A
Key players: The K&L Gates team advising Blend and Pack was led by partner John Mann (pictured), supported by partners Betsy-Ann Howe and Nick Ruskin, lawyers Stephen Clarke and Michael Zippel, and graduates Annina Nowak and Harry Crawford.
Deal significance: Blend and Pack is a leading Australian manufacturer of infant formula, providing blending, packaging and distribution services to clients in the infant formula and nutritional products market.
It is also one of eight infant formula manufacturers in Australia that are accredited by the Certification and Accreditation Administration of the People's Republic of China to produce infant formula for export to China.
Hong Kong-listed Mason Financial Holdings Ltd acquired a 75 per cent stake in Blend and Pack, while ASX-listed infant formula supplier Wattle Health acquired a 5 per cent stake.
"K&L Gates is pleased to have been given the opportunity to provide strategic advice and support to Blend and Pack on this highly complex transaction which included multiple stakeholders, complex transaction documents, multiple sellers and multiple buyers," said lead partner John Mann.
"We are proud of the highly collaborative approach taken by various advisors to deliver a successful result for all parties involved."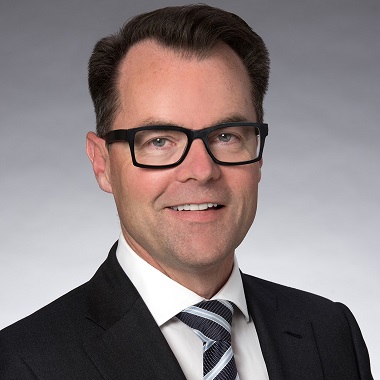 Pictured: K&L Gates partner John Mann