Firm's new office the 'icing on the cake'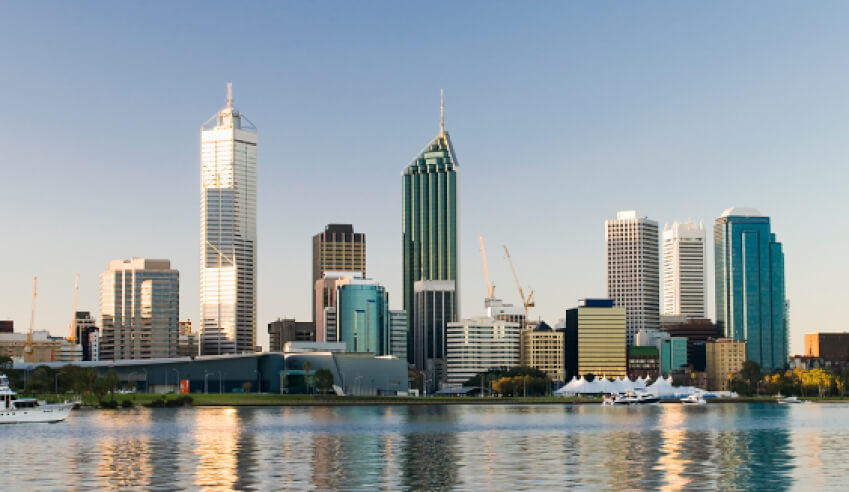 An Australian law firm has completed its national expansion by opening a Perth office, collectively growing its headcount by 72 per cent.
Barry.Nilsson. has revealed it has opened its doors a Perth office, complementing its existing ones in Brisbane, Sydney, Melbourne, Adelaide and Hobart.
Barry.Nilsson. managing partner Don Leembruggen describes the Perth office as the "icing on the cake", noting it enables the firm to increase its ability to better service its existing national clients.
"Our Perth office realises our vision of being the leading Australian law firm in our core practice areas," said Mr Leembruggen.
"We have long been recognised for our outstanding level of industry support, thought leadership, hard work and dedication, and our new national expansion will allow us to build on those successes."
Mr Leembruggen notes that the national expansion has seen Barry.Nilsson's turnover double and its headcount grow approximately 72 per cent.
"Our strategy has not just been about growth for the sake of growth," he said.
"We had strong persistent demand from our insurance and health clients and put simply, we wanted to increase the scale and depth of our offering to deliver better outcomes to our growing national client base.
"The national network will strengthen relationships with our clients Australia-wide and allow us to better service them."
However, despite the recent expansion, Mr Leembruggen said there are currently no plans to diversify into other practice areas.
"I'm a big believer in doing what you do well and building on it," he said.
"More than 70 per cent of the work of Barry.Nilsson.'s lawyers is in insurance and health. It's what we're known for and it's what we excel at.
"We have an enormous amount of expertise across the firm which we are keen to channel and leverage and that will be our immediate focus."
Barry.Nilsson. chief operating officer Andrew Price echoed this sentiment, saying the national expansion will allow an excellent platform to apply some of the latest technologies to better service the firm's clients.
"The move allows us to automate processes and expedite more effective and efficient claims solutions to minimise client costs which we now plan to replicate in all our offices around Australia," said Mr Price.