Multibillion-dollar deal complete for NYSE-listed group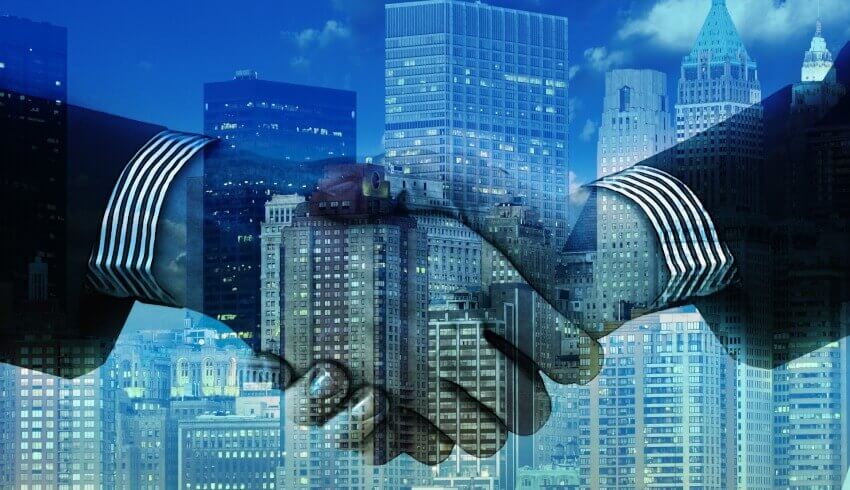 Ashurst has advised Tronox Limited and its Australia subsidiaries in a deal worth in excess of $1 billion.
Firm: Ashurst (Tronox Limited)
Deal: Tronox Limited (Tronox) and its Australian subsidiaries have been advised on the refinancing of its existing term loan and asset based lending facilities, and notes, including a US$2.150 billion term loan, US$550 million asset based lending facility, and US$450 million note issue.
Value: US$3.150 billion
Area: Finance
Key players: The Ashurst team was led by partner Kenneth Nguyen, with assistance from partners John Sartori, Ian Kellock, Geoffrey Mann, Lionel Meehan and Mark Bradley.
Deal significance: Tronox is an Australian-incorporated, NYSE-listed mining and inorganic chemical business, which mines and processes titanium ore, zircon and other minerals, and manufactures titanium dioxide pigments that add brightness and durability to paints, plastics, paper, and other everyday products, according to a statement from Ashurst.
"Tronox Limited [has] sought to refinance its existing corporate facilities and repay certain notes in order to reduce its overall cost of debt, extend its debt portfolio's weighted average years to maturity, improve its mix of secured and unsecured debt, provide additional pay down flexibility, and fund its acquisition of Cristal's TiO2 business," the statement said.
Commenting on the significance of the transaction, Ashurst partner Kenneth Nguyen said: "We were delighted to assist our long-standing client, Tronox Limited, on this major refinancing, which will in due course support the transformational combination with Cristal's TiO2 business."