Ford to drive innovation with new development centre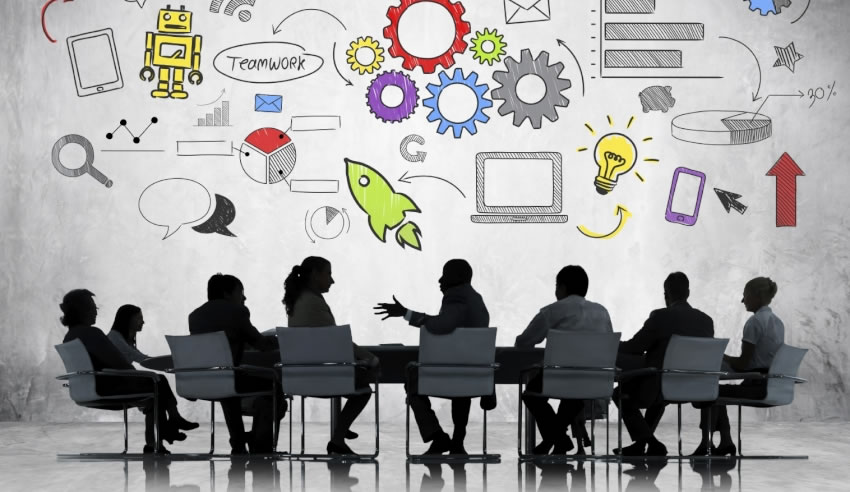 An international law firm has advised Ford Motor Company of Australia Limited on a series of transactions, including its development of a "state-of-the-art" centre to foster innovation.
Firm: Allens (Ford Motor Company of Australia Limited)
Deal: Ford Motor Company of Australia Limited (Ford) has been advised on a series of transactions which will see it launch a development centre to drive innovation.
Value: Undisclosed
Area: Property and projects
Key players: The Allens legal team was led by partner David Donnelly, senior associate Larissa Chu, associates Emily Johnstone and Magda Kucharska, lawyers Anthony Tridgell, Claire Macdonald and Andrew Clark, and law graduate Sarah Dobbie.
Deal significance: According to a statement from Allens, the series of transaction will see Ford's facilities reconfigured to position it as the "automaker with the most comprehensive capability to design and engineer vehicles in Australia".
"The centrepiece of Ford's commitment is the new Asia Pacific Product Development Centre, which will feature state-of-the-art virtual design and engineering capability," Allens' statement said.
"These transactions will also see an increase to milling capacity and the capacity of the clay modelling workshop at Ford's Asia Pacific Design Studio."
Commenting further on this transaction, lead partner David Donnelly said: "It's been a pleasure supporting Ford's significant investment in the backbone infrastructure to support Australian research and development".
"As part of this program, we've run three competitive processes for Ford over the past 12 months. Those processes have all concluded over the past few weeks and, together, will reshape Ford's capital assets," he said.
"These assets will facilitate Ford's investment in the next generation of Australian engineers and the future of the Australian automotive industry."