UK firm confirms Aussie expansion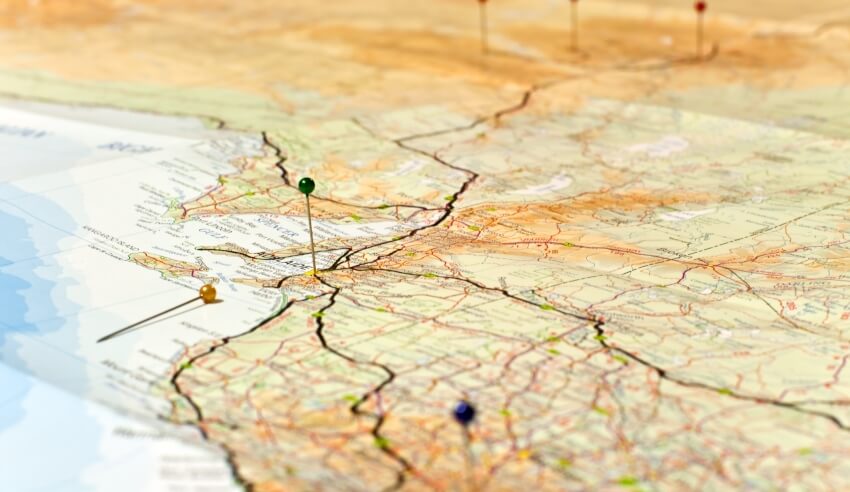 A UK firm has revealed it is expanding its Australian presence by merging with a local firm and subsequently opening two new offices.
UK-headquartered DWF has confirmed its entry into an "exclusive association" with Kaden Boriss, which it notes will "shortly lead to a full merger".
The move will see DWF open up two new Aussie offices in Brisbane and Melbourne, completing its east coast presence and taking its local offices up to three, with the firm first launching in Sydney earlier this year.
According to a statement from DWF, the new Brisbane and Melbourne offices will be headed up by Jamie McPherson and Damien van Brunschot. The pair will be joined by approximately 40 people, including six partners and 20 associates spread between the two.
DWF managing partner and CEO Andrew Leaitherland said that the expansion and merger with Kaden Boriss will see the firm continue to deepen its offering to clients in the Asia-Pacific region.
"Australia is an influential and integral part of Asia's growing economic and political influence and therefore core to our strategy. We already have a strong foothold in the region, and the time is right to build on that as part of a wider Asia-Pacific strategy," Mr Leaitherland said.

"As well as finding a partner with a complementary client list and sector focus, it is important to find a firm that is a good fit culturally. Like ours, their strategy is to look to do things differently for the benefit of their clients, including harnessing the latest technology and offering a range of complementary non-legal services.
"Jamie and Damien are pioneers in the Australian market and have quickly built a successful and profitable business. They are a great fit with us and together I am confident we can offer our clients a much more complete business solution."
Commenting further on the move, Mr McPherson said: "Our commitment to doing things differently from the outset and our unashamed client focus has led to our success".
"With an ambition to grow as part of a bigger, entrepreneurial, client-focused business, DWF is the right match for us. DWF too is creating something different for its clients, focused on offering a whole range of legal and connected complementary services," he said.
"We are keen to work together to make DWF a leader in the business of law in Australia, attracting key clients, legal talent and a reputation for disrupting the market."