S&G lawyer calls out 'unlawful' Coalition for Marriage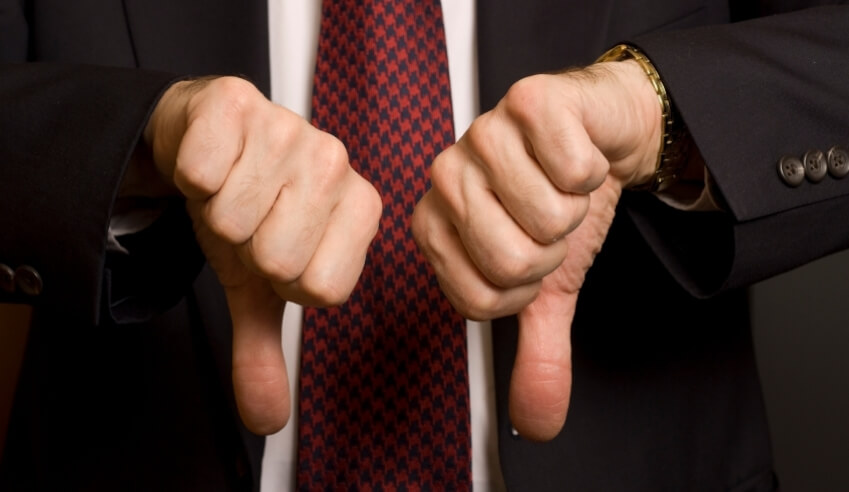 A Slater and Gordon lawyer is representing a 26-year-old public servant in defamation allegations against Coalition for Marriage over a recent article which appeared to depict his client as an extremist of the 'Yes' campaign.
Slater and Gordon defamation lawyer Phil Johnston is representing Jill Moran on a pro bono basis, after her photo has been used in an article entitled "Tonight, a test for the extremists of the 'Yes campaign".
The photo in question shows Ms Moran holding a rainbow flag at a rally in August and is believed to have been used on the Coalition for Marriage website above articles describing violent protesting, extremism, bullying and intimidation coming from the 'Yes' campaign.
"I felt sick to my stomach when I saw my photo on the Coalition for Marriage website, after a friend noticed the page and brought it to my attention," Ms Moran said, noting that the photo was taken at a peaceful rally.

"I am a passionate supporter of marriage equality and I am proud to campaign publicly, but it is completely untrue and hurtful to paint me as violent or a political extremist.

"I am embarrassed and angry to be associated with anything other than peaceful campaigning.

"This was supposed to be a respectful campaign, but instead, the Coalition for Marriage has effectively accused me of violent bullying and extremist behaviour with absolutely no justification."
Mr Johnston said his client's photo remains on the Coalition for Marriage website, despite requests for its removal.

"There are some incredibly offensive and hurtful sentiments being thrown around in this debate, but to direct them at an individual with no justification is not only unfair, we allege it is also unlawful," Mr Johnston said.

"We have written to the Coalition for Marriage requesting Jill's photo be removed and an apology and correction issued, but this is yet to happen.

"If a reasonable response is not received within 28 days from the letter (25 September 2017), we will be issuing defamation proceedings."

In a media release sent to Lawyers Weekly, Mr Johnston noted that the defamation allegations in this case were established through 'indirect identification'.

"Identification for the purposes of establishing defamation can be either direct or indirect," he said.

"Direct identification usually occurs when someone is specifically referred to by name, while indirect identification is based on knowledge of additional information that allows a person to be linked to the published material.

"The additional information in this case is Jill's name and identity, which anyone who knows her has. In fact, she only found out about the article when a friend of hers read it, saw her photo and identified her as having been somehow involved."