Hong Kong telecom considering privatisation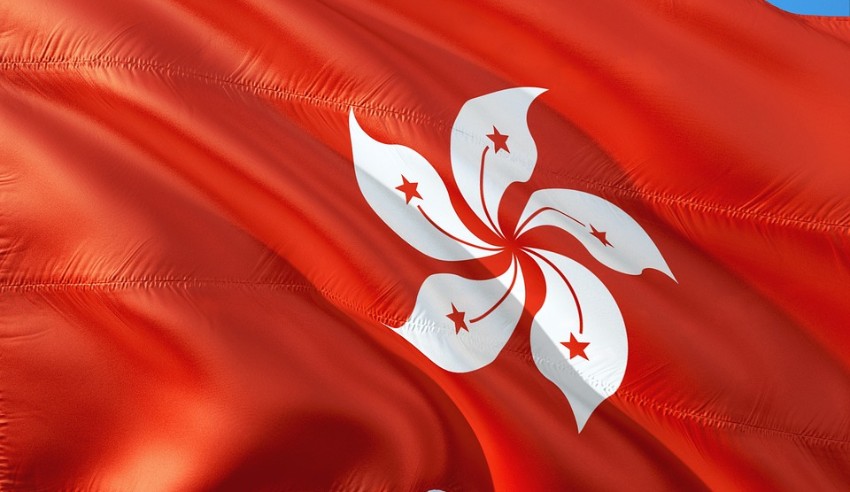 A Hong Kong-headquartered telecommunications enterprise is being advised by Baker McKenzie in a privatisation offer.
Firms: Baker McKenzie (Enice Holding Company Limited); Dentons Hong Kong (Enice Holding Company Limited); HWL Ebsworth (independent directors)
Deal: Enice Holding Company Limited (Enice) is being advised as it considers a privatisation offer put to CHESS Depositary Interests (CDI) Holders by Tech World Limited.
Value: $114 million
Area: Finance
Key players: The Baker McKenzie legal team was led by partners Richard Lustig and Bill Fuggle, with assistance from lawyers Lizzie Lu and Timothy Pirera.
Deal significance: According to a statement from Baker McKenzie, Enice is headquartered in Hong Kong, and is a "wireless telecommunications technology enterprise with activities in technology development, product supply and network management, maintenance and optimisation services".
"Tech World Limited is owned by Mr Shen Yongjun, a company director, who currently holds 46.44 per cent of the issued CDIs," the statement said.
"In the proposal, Mr Yongjun advises that he has entered into a Consortium Agreement with certain other CDI Holders who in aggregate currently hold 84.73 per cent of the CDIs (collectively referred to as the Excluded Group). The Excluded Group will not participate in the proposal and will not vote on the proposal."
Commenting further on the deal, Baker McKenzie partners Richard Lustig and Bill Fuggle said: "Our client, Enice Holding Company Limited, has received a proposal to privatise the company at $0.44 per CDI to be put to Scheme CDI Holders for their consideration".
"The proposal is at a price which is almost double the company's current CDI trading price on ASX of $0.23, and values the company at approximately $114 million," the pair said.
"Completion of the proposal will occur by way of simultaneous scheme of arrangement and capital return to be conducted under Hong Kong law, given that Enice Holding Company Limited is incorporated in Hong Kong (even though its CDIs trade on ASX)."