Energy revolution to drive M&A: report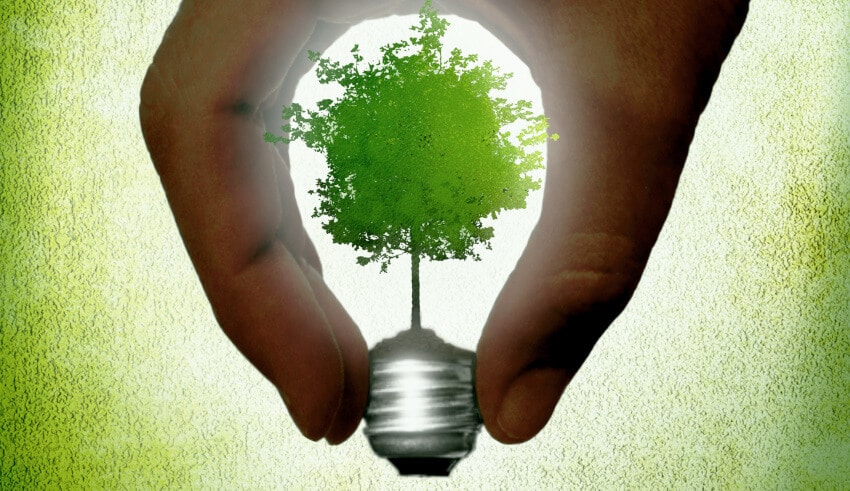 Consolidation in the energy sector is set to drive M&A activity around the world, according to an international law firm.
International firm Pinsent Masons recently released a report on the global energy market, Hungry for Change.
The report drew on a Mergermarket survey of 250 senior executives from 200 businesses around the world, including both energy generation and distribution companies. The survey was conducted in H1 2017.
The results indicated that many energy companies and investors see 'smart energy technologies' as the future of the energy market: technologies that enable businesses to generate, steer, store and aggregate disparate sources of power.
Of the survey respondents, 46 per cent of investors and 30 per cent of utilities companies said they were looking for access to new technology in their smart energy investments.
The demand for smart technology is set to drive an increase in M&A and joint ventures, according to the report as "most utilities … do not currently have the skills in-house to implement major technological transformations".
Significantly, 90 per cent of utilities companies surveyed indicated that they were on the lookout for joint ventures, acquisitions or both as they adapt to the changing energy market.
In the Asia-Pacific region, 49 per cent of utilities said they were looking for a joint venture to implement a technological transformation, while 28 per cent were seeking an acquisition.
Anthony Arrow, an energy partner at Pinsent Masons Australia, said the rapid changes in energy technology are creating momentum for change in the market.
"The rise in renewables has exposed weaknesses in power grids dominated by a small number of large power stations," he said.
"Tech-based green energy – with large numbers of small generators – turns that century-old model upside down, creating new cycles of supply due to the intermittent nature of green power.
"Key players on both sides of the energy divide understand something needs to shift. Indeed, they are hungry for change as they seek to keep up with the evolving behaviour of consumer energy consumption, shifting government policy (albeit slow) and endeavour to improve security of supply."
Australia and New Zealand ranked among the top five regions for smart energy investment. However, the responses showed that Australia's current energy policy uncertainty is a significant barrier to investment.
Twenty-eight per cent of investors surveyed cited legislative and policy uncertainty as the main obstacle to smart energy investment. This was followed by 22 per cent for monopolised electricity markets and 14 per cent for inexperienced public officials.
"Importantly, among those surveyed, legislation and policy were identified as key factors for investment decisions and, with the Turnbull government still in discussions about whether or not to support a clean energy target following the Finkel Review, the findings suggest uncertain policies could significantly hinder future investment prospects related to smart energy technology," Mr Arrow said.
"With Tesla and Neoen's large scale battery storage expected to act as a catalyst for the necessary transformation towards Australia's renewable energy future, the transition to a low carbon economy is gathering momentum.
"This presents significant opportunities for energy service companies as we move towards and into the 2020s. Nevertheless, complacency is not an option as action must be taken now to avoid Australia being left behind in the renewable energy revolution."