Global appoints top industrial relations partner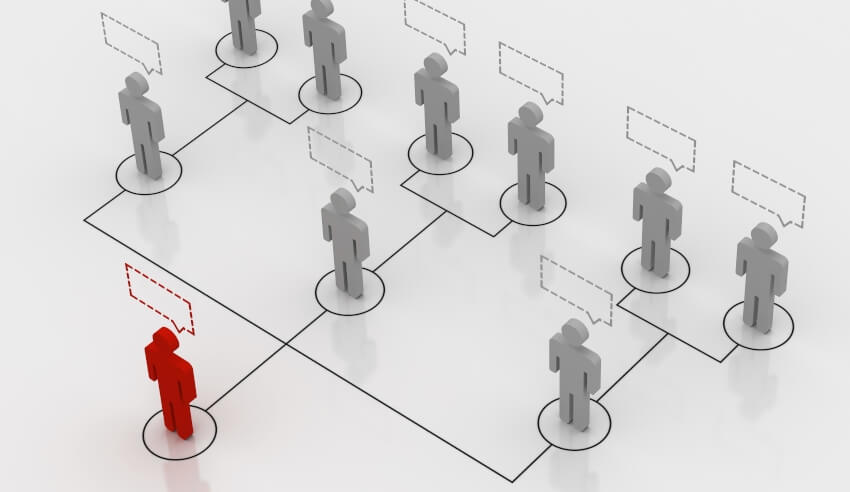 A global law firm has announced a new addition to its Melbourne office.
K&L Gates has appointed Steven Amendola (pictured) as a partner in its labour, employment and workplace safety team.
Based in the firm's Melbourne office, Mr Amendola brings 35 years' experience to his new role, having advised both Commonwealth government and private sector clients in a range of industry sectors.
Throughout his career, he has also been involved in a number of high-profile matters such as the national waterfront dispute and test cases relating to issues such as right of entry, bargaining fees and industrial action.
Mr Amendola joins K&L Gates from Ashurst.
"Steven is known in the market for his tough negotiation and litigation skills that greatly benefit his clients," said Nick Nichola, K&L Gates' managing partner, Australia.
"His extensive experience allows him the ability to think strategically and methodically to help clients avoid costly and lengthy disputes whilst effectively managing workplace incidents and investigations.
"We are very pleased to welcome Steven to the partnership."
Mr Amendola said he is excited for his new role at K&L Gates.
"Australia's industrial relations environment continues to be a hotbed of activity with high-profile disputes dominating press coverage," he said.
"K&L Gates has a reputation in the marketplace as a go-to firm for handling those disputes and I'm excited to be part of that team."