IP firm joins ASX-listed holding company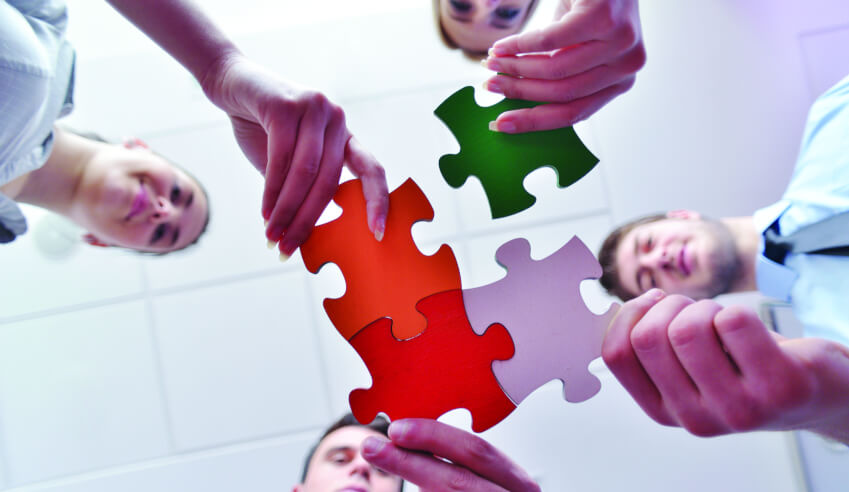 An IP firm has announced it will be joining the IPH Limited group of companies, effective 1 November.
AJ Park will fall under ASX-listed holding company IPH, joining a number of intellectual property and associated companies offering services and products throughout the Asia-Pacific region.
Founded over 125 years ago, AJ Park is described as one of the top IP firms in the Australasian region, advising a third of Fortune 500 companies. It holds offices in Auckland, Wellington and Sydney, and employs over 200 people, including 30 per cent of New Zealand's registered patent attorneys, according to a statement from AJ Park.
"We are confident that significant benefits will flow from being part of the IPH Group. Importantly, we will continue to operate under the same name, with the same high-quality people, but will gain access to investment, technologies and networks that will enhance the way we deliver services to our clients," said AJ Park managing partner Damian Broadley.
"Being part of IPH will also provide AJ Park team members with more career progression opportunities than may be available in a traditional partnership model. As a result, we are very excited about our future as part of this group."
IPH Limited managing director David Griffith said he is delighted to welcome AJ Park to the fold.
"New Zealand is a strategically important IP market and the addition of AJ Park, which is a high-quality IP business, will strengthen our position as a leading IP group in the Asia- Pacific region," he said.
"We recognise its market leadership, world-class reputation, outstanding talent and enviable client list.
"IPH is delighted to have reached an agreement with AJ Park and extends a warm welcome to partners and staff."