ARENA embarks on competitive funding round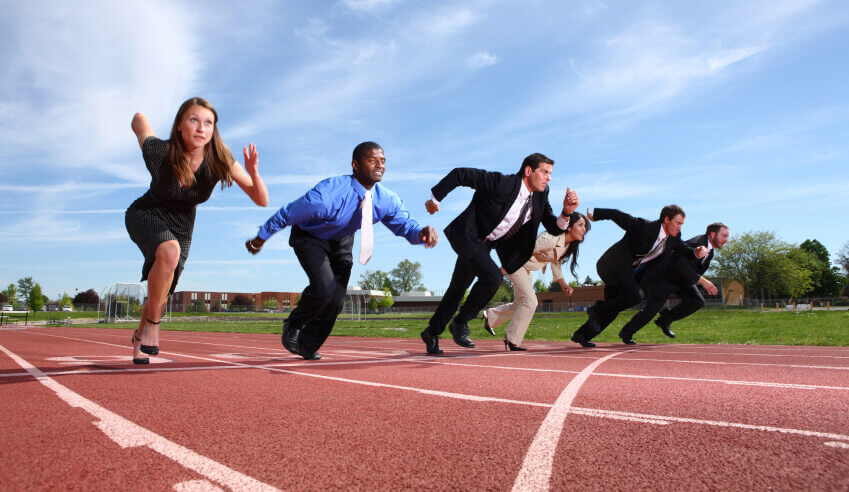 DLA Piper has advised the Australian Renewable Energy Agency on a competitive funding round.
Firm: DLA Piper (Australian Renewable Energy Agency)
Deal: The Australian Renewable Energy Agency (ARENA) has been advised on the Demand Response Competitive Funding Round under its Advancing Renewables Program.
Value: $35.7 million
Area: Finance and projects
Key players: The DLA Piper team was led by finance and projects partner Kate Papailiou, with support from foreign legal associate Kim Eichorn and solicitor Jeff Sheehy.
Deal significance: According to a statement from DLA Piper, ARENA and the Australian Energy Market Operator (AEMO) jointly announced that the 10 pilot projects in Victoria, South Australia and New South Wales (NSW) have been awarded funding, to manage electricity supply during extreme weather peaks.
The $35.7 million initiative will deliver 200 megawatts (MW) of capacity by 2020, the firm noted.
"ARENA has committed $28.6 million to fund setup and operational costs for the projects, with $7.2 million to be matched by the NSW government for the NSW-based projects," the firm's statement said.

"The funding recipients include energy retailers, an energy distributor, a demand response aggregator, a smart thermostat developer and a South Australian metal foundry."

Lead partner Kate Papailiou said DLA Piper assisted ARENA from the inception of the Competitive Round – including the bid documentation, review of submissions from a legal perspective and negotiating and closing the funding agreements with all recipients. She added that DLA Piper also worked closely with ARENA in finalising arrangements with AEMO and the NSW government.
"We are thrilled to build on our relationship with ARENA and work with them on the demand response program from inception to completion," Ms Papiliou said.
"It is especially exciting to be involved in market-making mechanisms that seek to address some of the most pressing energy demand concerns ahead of the approaching summer. We look forward to witnessing the success of the program over the coming years."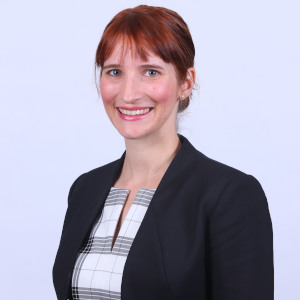 Pictured: DLA Piper partner Kate Papailiou