Global focuses on 'inclusive leadership' during diversity week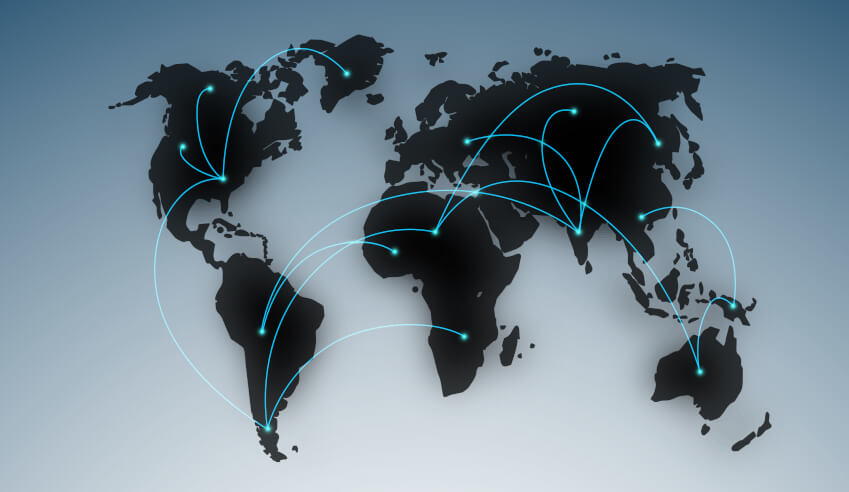 A global law firm has held its annual diversity and inclusion week for 2017, with the spotlight on "inclusive leadership".
Herbert Smith Freehills held its third annual Global Diversity and Inclusion Week last week, aiming to raise awareness of the importance of diversity and inclusion through a series of events across its offices.
This year's theme was "inclusive leadership". Mark Rigotti (pictured), Herbert Smith Freehills CEO and the chair of its global diversity and inclusion group, said it is important that leaders set the example when it comes to developing and maintaining a culture of diversity and inclusion.
"Ensuring we have a diverse and inclusive workplace is a key priority for me, and I am proud to champion our initiatives in this space," Mr Rigotti said.
"We know that a diverse and inclusive workplace is more engaged and encourages innovation by harnessing the strength of different ways of thinking and working.
"Our diversity is a key element of our success and I'm delighted we are able to celebrate and showcase our culture with our colleagues and clients around the world this week."
The program of events across HSF's Australian offices included a debate in Sydney about how diversity will affect the workplaces of the future; a networking event in Brisbane with leading barristers to promote equitable briefing; a panel event in Melbourne discussing diversity in the legal profession, hosted by the Asian Australian Lawyers Association and the Women Barristers' Association; and a breakfast seminar in Perth with Australian Human Rights Commission Sex Discrimination Commissioner Kate Jenkins.
Mr Rigotti said clients are increasingly demanding diversity from their law firms.
"We know from speaking to our clients that they want to work with diverse teams of legal and business services professionals," he said.
"Our clients continue to push us to strive and improve, and we are committed to providing them teams that reflect the diversity within their own organisations and that bring different perspectives and experiences to solve problems in innovative and fresh ways."
HSF's Global Diversity and Inclusion Week took place from 9 to 13 October 2017.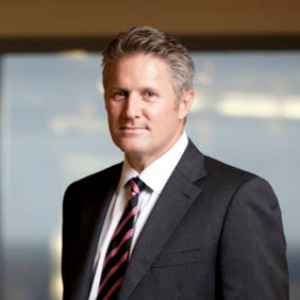 Pictured: Mark Rigotti