Bank builds on capital management initiatives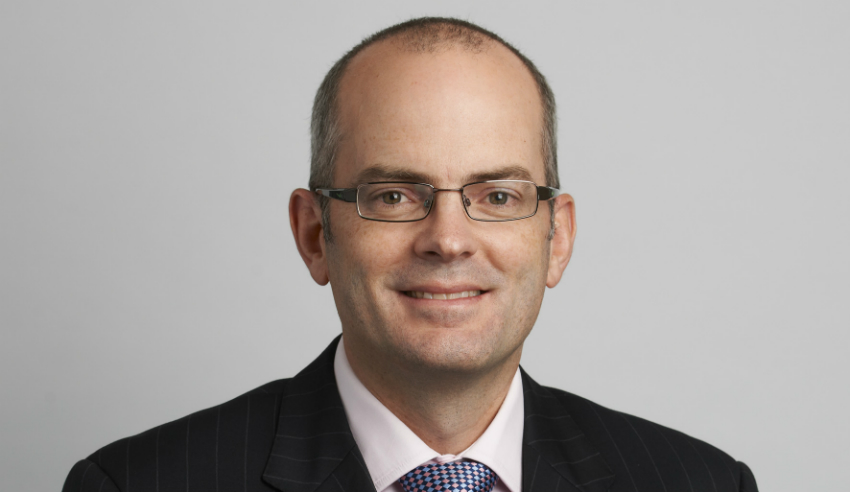 The offer of a multimillion-dollar convertible preference shares for Bendigo and Adelaide Bank has now opened.
Firms: Allens (Bendigo and Adelaide Bank Limited); King & Wood Mallesons (joint lead managers)
Deal: Bendigo and Adelaide Bank Limited has opened its offering of a hybrid security that will qualify as additional Tier 1 Capital for the bank.
Value: $300 million
Area: Finance, equity capital markets
Key players: The Allens team advising Bendigo and Adelaide Bank was led by partner Robert Pick (pictured). He was assisted by partner Julian Donnan, senior associate Yan-Lin Lee, associate Simone Kaser and solicitors Emma Moore and Lisa Jueres.
Partner Martin Fry and senior associate Anfeng He advised on the tax law aspects.
Deal significance: On Tuesday, 24 October, the Bendigo and Adelaide Bank opened a $300 million offer of Converting Preference Shares 4 (CPS4). CPS4 is a hybrid security that will qualify as additional Tier 1 Capital for the bank.
The offer will run in conjunction with the redemption of Bendigo and Adelaide Bank's Convertible Preference Shares (CPS).
Robert Pick, a capital markets co-head at Allens, was the lead partner advising Bendigo and Adelaide Bank Limited on the offer. He said this "important" transaction continued an ongoing relationship between the firm and the bank, adding that the completion of the bookbuild showed a strong level of demand for the offer.
"We are delighted to have partnered with Bendigo and Adelaide Bank once again to support the bank's capital management initiatives," Mr Pick said.
According to Allens, the transaction will support the bank's balance sheet growth and will ensure it continues to maintain a strong regulatory capital base.
"The CPS4 offer includes an Institutional Offer, a Broker Firm Offer, a Reinvestment Offer for the CPS shareholders and a Securityholder Offer," the firm said.
Allen's ECM and tax teams also helped to obtain all necessary approvals from APRA, the ASX and the ATO. The firm provided both legal and taxation advice on the matter, as it did for previous Convertible Preference Shares 2 in 2014 and Convertible Preference Shares 3 in 2015.
"The strong support for CPS4 under the bookbuild from existing CPS holders and new investors is a great outcome for the bank," Allens partner Julian Donnan said.
CPS4 is expected to commence trading on ASX on Thursday, 14 December 2017.