Australian Workers' Union challenges 'unprecedented' AFP raid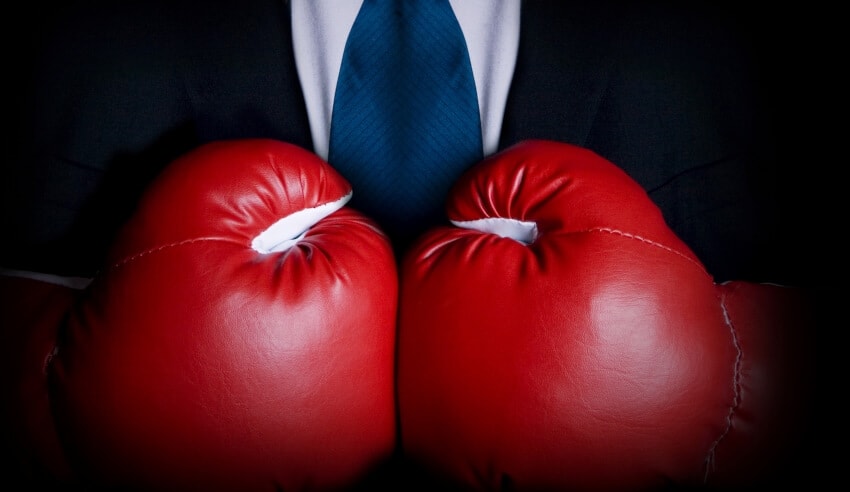 Maurice Blackburn has appeared before the Federal Court for an urgent hearing to challenge the validity of Tuesday's raid on the Australian Workers' Union.
The Australian Federal Police (AFP) raided the offices of the Australian Workers' Union (AWU) in Sydney and Melbourne on Tuesday to seize documents.
The raid was part of an investigation into donations made to activist organisation GetUp! and Labor candidates when Opposition leader Bill Shorten was head of the union.
Plaintiff law firm Maurice Blackburn filed an application yesterday on behalf of the AWU to challenge the validity of the raids.
An urgent hearing was called yesterday at the Federal Court in Melbourne.
The AWU contended that the search warrants used in the raids were invalid, according to The Australian. The union sought to have the Registered Organisations Commission's probe declared invalid and the seized documents returned.
The AWU also sought to have the search warrants used for the raid declared invalid and the AFP prohibited from giving further effect to the warrants. 
Alternatively, the union wanted the court to grant an injunction that would prohibit the AFP from giving further effect to the warrants, as well as an injunction for the return of the documents. 
The AWU also sought an interlocutory injunction to stop the ROC from receiving the documents. 
Maurice Blackburn principal Josh Bornstein said in a statement that the raids were an outrageous abuse of power, with planned media coverage.
"There were plenty of options open to the Registered Organisations Commission (ROC) to seek access to these materials without having to deploy 32 AFP officers, including writing to the union or issuing a summons compelling production," Mr Bornstein said.
"None of these actions were taken.
"Instead, a highly orchestrated media strategy was implemented so that television cameras arrived before the AFP to capture the raid and thereby seek to paint the union in the worst possible light."
Mr Bornstein challenged the conduct of the ROC and Liberal Senator Michaelia Cash, who initiated the investigation.
"This is an outrageous abuse of power and a farcical misuse of police resources that raises serious questions about the conduct of both the ROC and Federal Minister Michaelia Cash, who instigated the investigation," Mr Bornstein said.
"Prior to the raid, we wrote to the ROC expressing our concern about possible political interference by the federal government in this matter.
"We sought copies of all communications it has had with Minister Cash and her staff but the ROC has declined to provide us with those documents. We will continue to press for that crucial information to be provided to the AWU."
The Australian reported yesterday afternoon that the ROC agreed not to receive the seized documents until a further hearing has been held tomorrow. 
Mr Shorten worked as a lawyer at Maurice Blackburn after graduating from university.