HSF lawyer to make a splash in Hong Kong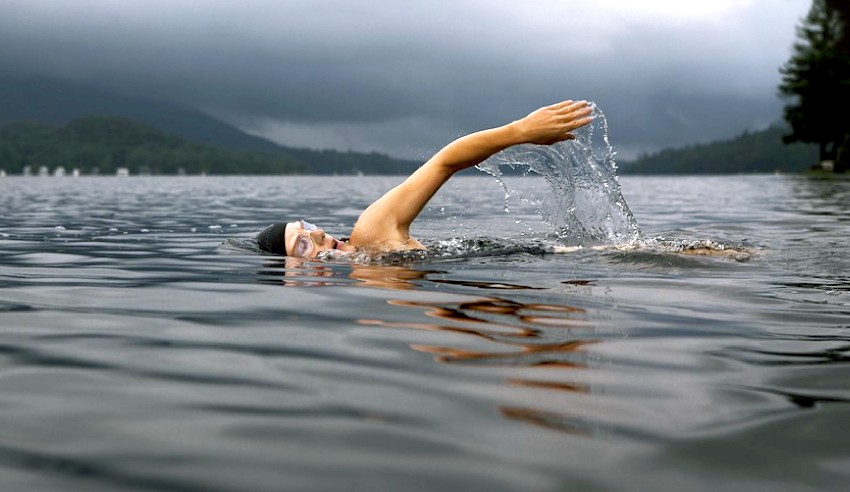 A lawyer from Herbert Smith Freehills has announced he will attempt a 45-kilometre ocean swim for charity.
Simon Holliday, learning and development manager at Herbert Smith Freehills, will attempt an ambitious open ocean swim on 11 November.
Mr Holliday will set out to circumnavigate Hong Kong Island. He aims to complete the 45-kilometre route in under 17 hours, unassisted and without stopping.
Australian Olympic swimmer Linda McGill became the first swimmer to circumnavigate the island in 1976, with a time of 17 hours. According to a statement from Herbert Smith Freehills, there is no record of a swimmer having achieved the feat since.
Mr Holliday is an experienced endurance swimmer. He swam the English Channel in 2011 and the 35-kilometre route from Hong Kong to Macau in 2014, for which he holds the world record.
He aims to raise HK$1 million for Splash, a charity he co-founded in 2015 to teach people from disadvantaged Hong Kong communities to swim.
The charity has already taught over 800 people to swim, and aims to reach 5,000 by 2020.