Gadens has revealed it has opened up shop to new offices in Sydney's Circular Quay, effective immediately.
This comes after global mega-firm Dentons announced late last year that it had officially combined with Gadens Sydney and Perth to "pursue new and extended business opportunities". The move saw the Gadens offices rebranded under the Dentons namesake.
Gadens Brisbane has been described as having "affiliated relationship" with the heavyweight, while Melbourne's Gadens has no formal ties to Dentons.
The decision for Gadens to relaunch in Sydney by opening these new offices is understood to have been prompted by Gadens' Melbourne office.
The measures taken by the Gadens Melbourne business to scale its presence into New South Wales sees it now in direct competition with its former sister office on their home turf.
"This is a very exciting and significant development for our firm and its future," said Grant Scott-Hayward, Gadens chief executive officer.
"We will be welcoming a number of new people to Gadens in Sydney, which is very exciting! At least seven new partners are joining in Sydney in the next month or so, and joining with them will be a number of team members. The people joining us are top quality and will notably enhance our brand and market position in Sydney."
Mr Scott-Hayward noted that these appointments are in the areas of corporate advisory; property; banking, insolvency and restructuring; employment advisory; and commercial litigation and disputes.

"Our aim is to bring to the Sydney market the high-quality Gadens brand and profile that we have built in all our other markets," he added.
"Gadens has significant strength and prominence, as a top, independent firm in Adelaide, Brisbane and Melbourne.
"Our strength in these markets has been built over many years of delivering outstanding outcomes for our clients – across every Gadens office.
"This focus on our clients will continue to underpin our hard work to enhance our Gadens brand in the Sydney market through doing the same for our clients there. We are extremely excited about the future, and the opportunities that expanding in Sydney will bring for our clients, our people and our firm."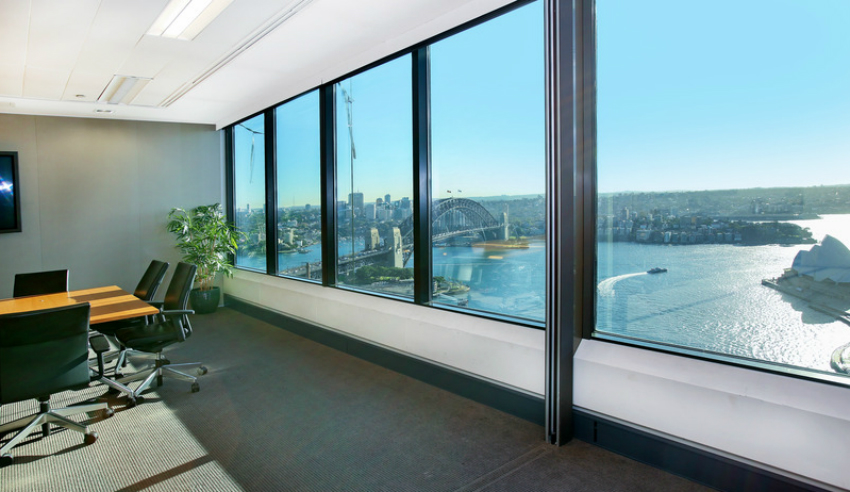 Pictured above: Gadens' new Sydney office in Circular Quay is located at Gateway, 1 Macquarie Place.