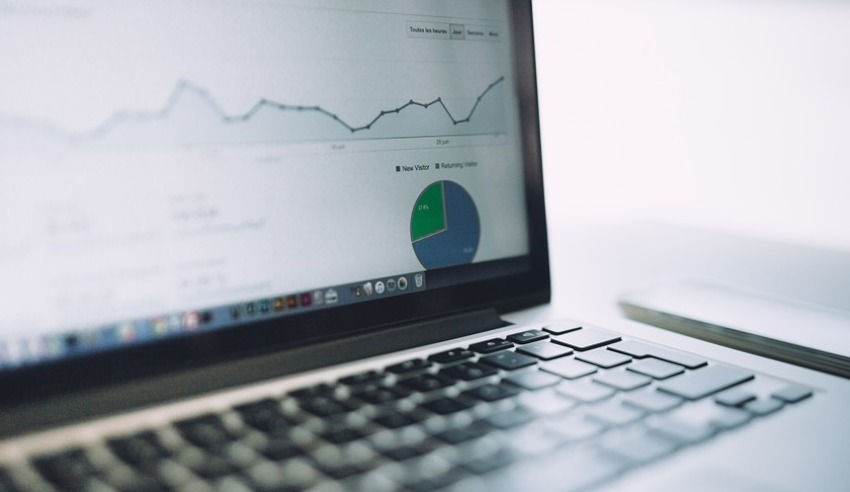 A new report has revealed that clients want their legal advisers to be more like business partners and shift away from purely transactional engagements.
BDO's latest Law Firm Leaders Survey has found that client expectations have rapidly changed, with an increasing amount calling for their lawyers to act more like business partners, and "bring ideas to the table that can help them" while presenting more creative ways to add value.
The survey took into account over 200 participants' perceptions on what trends they believe will change how law firms work with their clients. The participants were made up of managing partners, senior partners, CEOs and chairs.
Commenting on the findings, BDO professional service partner Tony Young said law firm managing partners agree that change is inevitable and that "we are entering a new era of client relationships with different expectations around the services professionals provide and how these services are provided".
"Many law firm leaders predicted a move towards 'strategic business partnerships' and a shift away from purely transactional engagements with clients," Mr Young said.
"They expect to find that lawyers and other experts within the firm will provide more advice and support to their clients outside specific matters and often outside technical legal issues.
"For example, a growing trend is for in-house legal departments to turn to law firms for advice on management and operational issues, such as new technology investments."
Mr Young noted that "while greater connectivity and integration relies primarily on new and shared technologies, the access these will provide clients has wide ranging implications".
"They have the potential to change the way clients work with law firms, provide clients with more transparency and control, and provide the tools for more collaborative ways of working," he added.