HK entity snaps up Kimberley pastoral land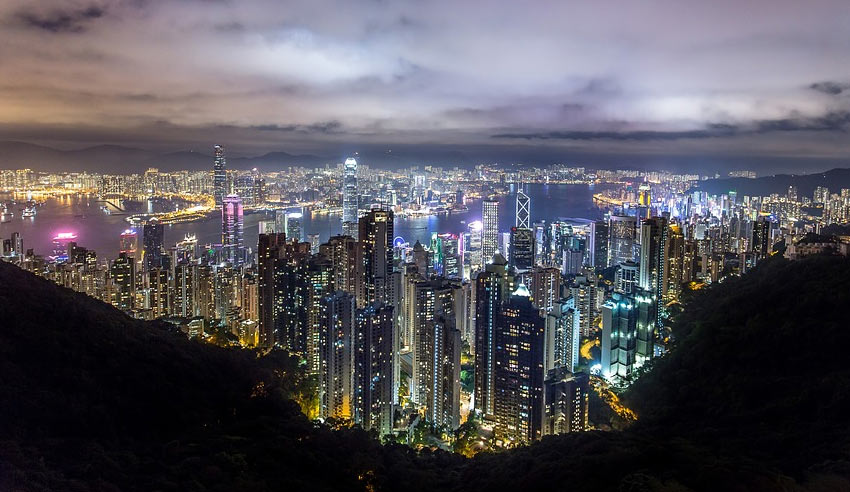 The sale of three cattle stations in north Australia to an entity owned by billionaire Hui Wing Mau has been hailed as a sign of increased interest from foreign investors in local pastoral land.
Firms: DLA Piper and Lamplugh McIntosh (Yougawalla Pastoral Co. Pty Ltd);
Deal: The Yougawalla Station, Bulka Station and Margaret River Station have been purchased by a foreign investor from Yougawalla Pastoral Co. Pty Ltd (Yougawalla).
Value: $70 million (approx.)
Area: M&A
Key players: Partner Mark Burger (pictured) led the DLA Piper team advising Yougawalla on the deal. He was assisted by senior associate Dylan Burke and lawyers in the finance, employment and real estate groups.
Rod Lamplugh led the team from Lamplugh McIntosh.
Significance: The sale of the three cattle stations in Australia's East Kimberley by Yougawalla, in majority owned by advertising boss Harold Mitchell, was achieved for approximately $70 million. The purchaser was a Hong Kong entity owned by billionaire foreign investor Hui Wing Mau.
A statement from DLA Piper said that the sale of the Yougawalla, Bulka and Margaret River cattle stations included the transfer of more than 45,000 head of cattle, over 1.4 million hectares of pastoral land, as well as the rights under various commercial leases with Aboriginal pastoral groups.
Yesterday the ABC reported that the commercial subleases on indigenous land (which were part of the sale) were for the neighboring properties Louisa Downs, Bohemia Downs, Carranya and Lamboo Stations.
The deal was described by the lawyer who led the team advising the vendor on the deal as a sign of growing foreign interest in the local cattle industry.
"The northern Australian cattle industry is strong, with increasing interest from foreign investors. We are delighted to advise Yougawalla Pastoral Company on this significant deal," DLA Piper's Mark Burger said.