US qualification could give Aussie lawyers an 'upper hand'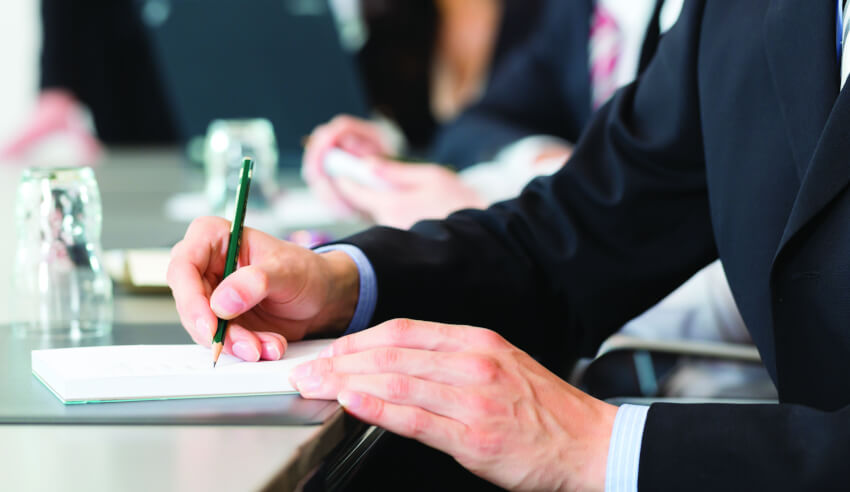 The CEO of a US-based legal education provider has said it is a good time for Australian lawyers to consider taking one of the US bar exams.
Stephen Fredette, the CEO of legal education company BARBRI, spoke to Lawyers Weekly on a trip to Sydney for last month's International Bar Association (IBA) conference.
BARBRI offers preparation for lawyers to sit the US bar exams. The company partnered with the College of Law last year to extend its services to Australia.
Mr Fredette said many Australian lawyers are unaware that their qualifications make them eligible to sit bar exams in the US – New York and California being the most popular.
"I don't think that a lot of lawyers in Australia who've got an LLB from their law school would know that that qualifies them to sit for the New York Bar," he said.
"It's becoming a smaller planet. There are lots of international-type deals and, more times than not, we see [contracts] even written based on UK or New York law, at least the contracts between large organisations.
"To be an Australian lawyer who also then would have the New York qualification and be admitted to the bar in New York, even if they've never intended to move to the United States or relocate at all, it just gives them such an upper hand in understanding both sides of the equation."
BARBRI offers six to 10-month bar exam preparation courses designed for non-US educated lawyers, requiring a commitment of roughly 10 to 15 hours per week.
The company assesses candidates' expertise and tailors the course to focus on their weakest areas of knowledge, as the bar exams require a broad understanding of US law.
Mr Fredette said the current job market in the US could make it a good time for Australian lawyers considering a move.
"The good news in the US is that there had been basically flat to declining law school enrolment and flat to declining hiring as a lot of the Baby Boomer generation is kind of hanging on, but we're now seeing a significant uptick in the hiring of new associates into large law firms," he said.
"So if someone did have it in their mind to actually relocate from Australia or to try to get hired by a New York firm, there's some good opportunities.
"What's even more interesting, though, [is that] you don't even have to really move."
Mr Fredette noted that with several major US firms now on the ground in Australia, a US qualification could be a key differentiator for lawyers applying to these firms.
A US bar qualification could also help to facilitate a move to London, he added, where many US firms are well-established.
Mr Fredette said BARBRI's pass rate is notably higher than the average.
"The international student pass rate is generally in the 30s [as a percentage] in New York, but we've documented well over 1,000 international students that if they just do 75 per cent of the work that we try to serve up to them, those students have a 70 per cent pass rate," he said.
"So we know it works. If you stick to the process and you stick to the program, the results and outcome will be really favourable."
BARBRI offers its courses in Australia through the College of Law.