Bond University in the Gold Coast announced recently that it has appointed Dr Ingeborg Schwenzer (pictured) to the position. 
Dr Schwenzer is the dean of the Swiss International Law School, which she founded in 2014, and an emeritus professor at Basel University in Switzerland.
She is a recognised expert in international sales and contract law, and the chair of the Convention on the International Sale of Goods (CISG) Advisory Council. 
Dr Schwenzer engaged a range of leading scholars and legal practitioners to develop the Swiss International Law School's master of laws degree, which Bond University called "the world's first online, truly international master of laws". 
The professor is in the process of applying the program at Bond University. 
Professor Nick James, the executive dean of the university's faculty of law, welcomed Dr Schwenzer in a statement. 
"The faculty is honoured and privileged to be associated with a legal scholar of such a high calibre," he said.
"Professor Dr Schwenzer is very highly regarded by legal scholars across both common law and civil law jurisdictions. I am delighted that she will be working closely with me and members of our faculty to develop and deliver an innovative online LLM, that draws upon her own considerable expertise as well as the expertise of renowned legal scholars from around the world."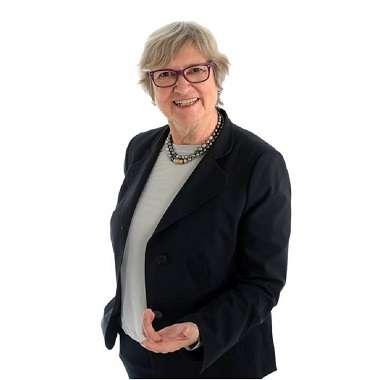 Pictured: Dr Ingeborg Schwenzer