Trio of SA promos for national firm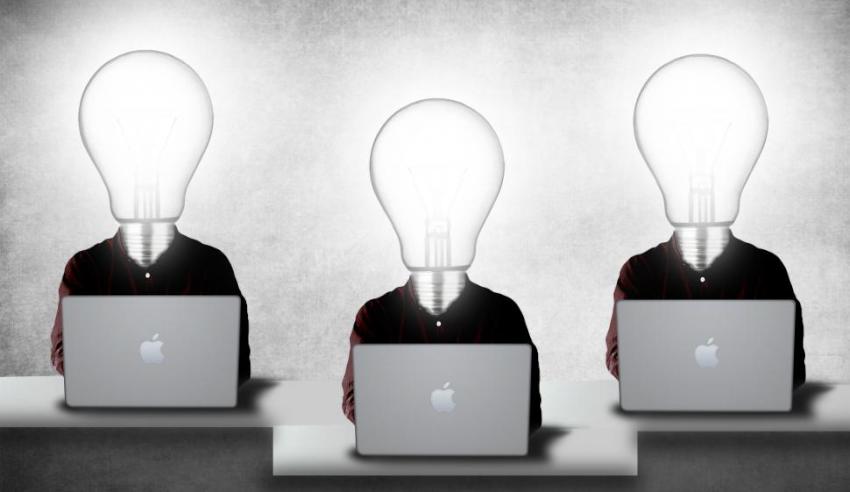 Three lawyers have been elevated to senior associate across three practice areas of a national law firm.
Slater and Gordon has announced the promotion of Paul Crean, Tina Lohitharajah and Lara Nurpuri from its offices in New South Wales.
The three new senior associates work in the firm's criminal, family and commercial litigation practices respectively.
Mr Crean leads Slaters' crime and regulation team in New South Wales. He commenced a career in criminal law in 2004, and has experience in both Australia and the UK.
Ms Lohitharajah joined the firm in 2011, and previously worked at the Federal Magistrates' Court (as it was then known) in Sydney.
Ms Nurpuri started her legal career at Slaters' office in Coffs Harbour at 21. She has worked extensively across estate litigation in NSW, ACT and Queensland, as well as compulsory acquisition and business advisory/commercial litigation.
Ben Hardwick, Slaters general law head, said that the appointments were well-deserved.
"Our lawyers strive for perfection in every aspect of their work and their dedication is evident in the strong results they achieve everyday," Mr Hardwick said.
"We are very proud of our staff members who are taking the next steps in what have been very impressive careers to date."
Slaters also announced that family lawyer Mabel Hui has been evaluated to associate.
"Law is a challenging but incredibly rewarding profession and these appointments are both hard-earned and well-deserved," Mr Hardwick added.