Leading futurist addresses legal tech conference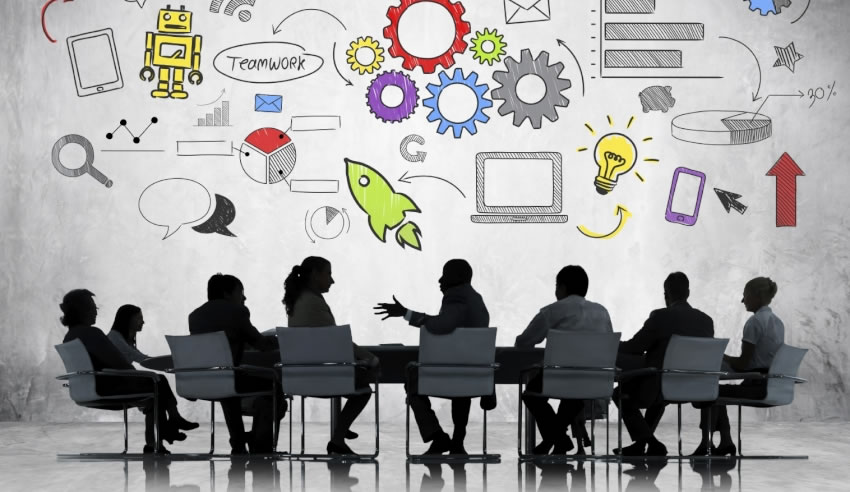 A prominent Australian futurist will deliver the keynote address at a legal technology conference today.
DLA Piper is hosting the TechLaw Australia 2017 summit in its Sydney offices today, focusing on the opportunities and challenges presented by continual technological advancements.
The keynote address will be delivered by Dr Peter Ellyard, billed as Australia's most prominent futurist by Saxton Speakers Bureau.
Dr Ellyard is a senior adviser to the United Nations, adjunct professor of intergenerational studies at Curtin University and the former executive director of the Australian Commission for the Future. He is the author of three books on ideas and strategies for the future.
"In this confusing, increasingly volatile and always dynamic environment, companies face numerous challenges that must be met in order to continue to meet consumer expectations, to drive growth and revenue, to meet the demands of stakeholders, and - ultimately - to survive," DLA Piper said in a statement.
"TechLaw is dedicated to providing in-house counsel, commercial teams and company leaders with knowledge and tools to facilitate journeys through innovation, transformation and disruption."
Other speakers at the conference include Deloitte principal of consulting, strategy and operations Nicholas White, as well as DLA Piper global co-head of technology sector Kit Burden.
Lawyers Weekly recently heard the latest in e-discovery technology at Relativity Fest 2017 in Chicago.