Toyota faces class action over defective airbags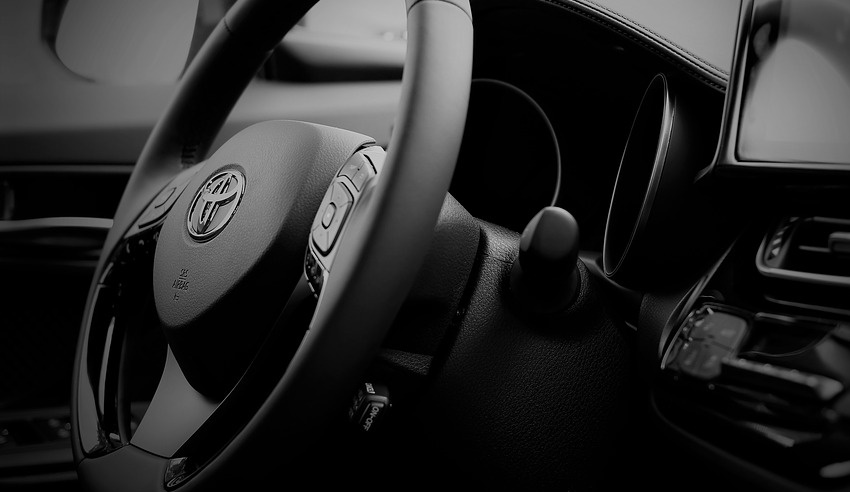 A global law firm has filed a class action against the car manufacturer on behalf of consumers.
Quinn Emanuel Urquhart and Sullivan filed the claim in the Supreme Court of NSW on 10 November on behalf of consumers who acquired vehicles fitted with the defective Takata airbags.
The firm alleged that Toyota breached its obligations under the Australian Consumer Law (ACL) by fitting the unsafe airbags between 2002 and 2015.
Faulty inflator and propellant components may be damaged by moisture intrusion over time, causing the airbags to deploy incorrectly in an accident and shoot fragments of metal towards the occupants of the car.
Over 2.3 million vehicles in Australia alone have been recalled since 2009.
Quinn Emanuel partner Damian Scattini said hundreds of Toyota owners have registered to participate in the class action since it was announced in July.
"These airbags have been proven to be lethal and have killed at least 18 people and injured more than 180 around the world," Mr Scattini said.
"Under the ACL, goods need to be safe. This class action will allow Australians whose vehicles are fitted with the potentially deadly Takata airbag to seek either a safe replacement airbag or refund."
"The truth is that car manufacturers have known about this lethal fault for years and have not done anything proactive to try and right it. And there are simply not enough safe airbags in the country to replace dangerous airbags with, so consumers are being misled or sent away by manufacturers with these lethal devices still in place.
"Additionally, the car manufacturers have done a poor job reaching consumers and properly informing them about the nature of the defect and its potentially deadly consequences. As a result, recall replacement rates are dismal.
"And, those consumers who have contacted dealers about repairs are often given the run around or turned away because of a lack of replacement airbags. We aim to change that through this class action case."
The lead plaintiff in the case is Louise Haselhurst, who bought a new Toyota Corolla in 2011 and used it daily to transport her children and elderly mother. She was contacted by Toyota in March, but was told a replacement airbag would not be available until Q4 2017.
Quinn Emanuel said similar actions are expected to be filed against Honda, Mazda, BMW, Subaru, Audi and Volkswagen in the coming weeks.
The Australian Competition and Consumer Commission (ACCC) is also investigating car manufacturers' obligations under the ACL.