Vic road upgrade to be Australian project-first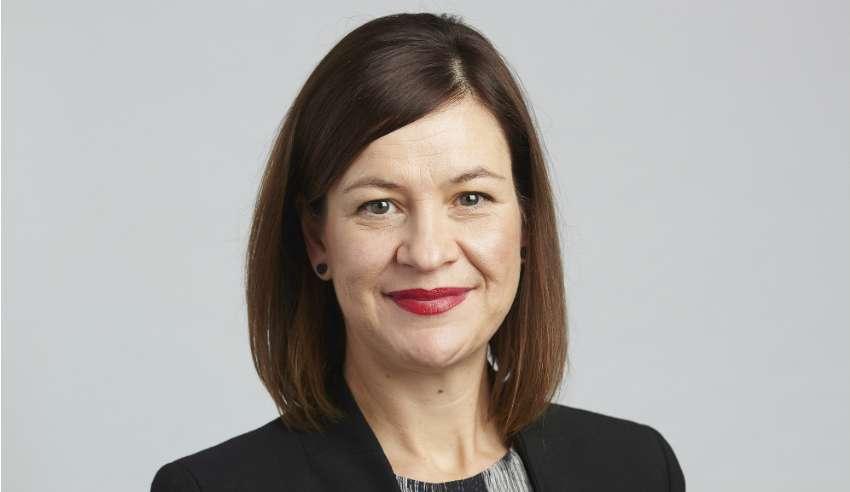 The contract for an upgrade of Victoria's Western Roads will be the first such contract for a public-private partnership development and maintenance project.
Firms: Allens (Netflow consortium); MinterEllison (Victorian government)
Deal: The Netflow consortium has been chosen by the Victorian government as the preferred bidder of the Western Roads Upgrade project.
Value: $1.8 billion
Area: Infrastructure, finance, tax, corporate, environment
Key players: Allens lead partner Emma Warren (pictured) advised Netflow on the deal. Partner James Darcy, managing associate Paul Telford and associates Amy Biggins and Ben van Weel also assisted with the deal.
Significance: The Western Roads Upgrade is a state government public-private partnership (PPP) that will involve eight priority road projects.
As part of the upgrade, contractors will set about widening and duplicating road lanes, as well as deliver maintenance of a wider network of more than 800-kilometre lanes in Melbourne's western suburbs.
The Netflow consortium was announced as the government's preferred bidder for the project on 3 November.
The consortium comprises a Cintra and Plenary joint venture, called Netflow, WBHO Infrastructure as design and construction lead, and the Amey Broadspectrum joint venture as services contractor.
Allens' Projects & Development practice group leader Emma Warren said the upgrade was a unique project. As part of the PPP deal, it will be the first road development and maintenance contract to be delivered in Australia through an availability-payment-style public-private partnership.
"We are delighted to have worked with Netflow on its first bid in the Australian market – especially on such a unique project," Ms Warren said.