International firm bolsters Aussie construction team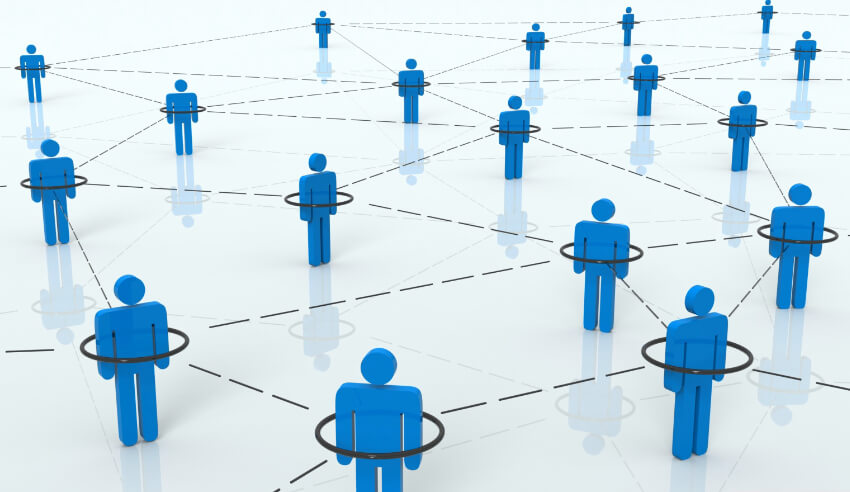 An international law firm has announced it has further expanded its Australian construction team.
HFW Australia has revealed it has enhanced its construction practice by appointing partner Alex McKellar and associate Jarrod Gutsa to its Melbourne office. Both Mr McKellar and Mr Gutsa will take to their new roles having joined from M+K Lawyers.
The appointment of Mr McKellar brings the firm's total headcount of construction partners up to eight, spread throughout Melbourne, Perth and Sydney.
The firm also announced that Hong Kong-based senior associate Kim Moore and associate Chris Cho have relocated to the Melbourne office. The move will enable Ms Moore and Mr Cho to provide additional support for the firm's Melbourne construction dispute resolution team, which services clients' requirements both nationally and overseas, according to a statement from HFW.
HFW Australia managing partner Gavin Vallely welcomed the four arrivals to the Melbourne practice.
"We are committed to the continued growth of our construction group in Australia and across our international offices, and are delighted with the development of our service capability in Australia through attracting high-quality lawyers with significant domestic and Asia-Pac[ific] experience," Mr Vallely said.
"We are entering a very exciting phase for the firm with HFW's extensive experience in Asia and the expansion of our construction and infrastructure projects group opening up numerous regional opportunities."