Market pressures most impacting firms revealed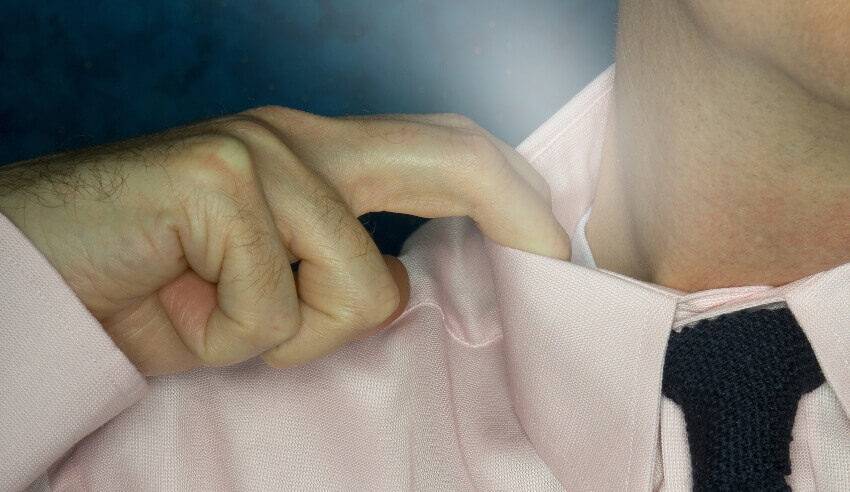 A new report has highlighted the latest market pressures impacting law firms of all sizes.
The fifth Macquarie Legal Benchmarking Report captured insights from firms right across the profession, from the smaller sole practitioners, mid-size businesses and large national firms.
The report found that client-driven pricing burden, new business model competitors and technological disruption are seen as the biggest market pressures most impacting firms.
"While decision makers are optimistic about the outlook for their own firms and industry, new entrants such as low-cost virtual firms and outsourced operators are making it easier for clients to reduce costs and challenging traditional providers to rethink their own ways of working," said Ian Marshall, national head of Macquarie Business Banking's legal segment.
"High-profit firms (36 per cent) are considerably less concerned by these challenges than lower-profit businesses (81 per cent), suggesting they are more confident their investments in technology, back office efficiencies and business development will continue to boost their competitive advantage."
Mr Marshall noted that while firms acknowledged the challenges in adopting new technology, "only 9 per cent of businesses felt there was no need to innovate further".
"While each tier of the market is evolving on its own path, the outline for firms of the future is clear – lean, highly efficient businesses, with well-developed technologies servicing one or more carefully selected target markets," he said.
"High-performing firms are already on this path, however those who have yet to begin their innovation journey need to plan now to make the most of opportunities in a changing market."
The report also provided an insight into profit margins among law firms. The research found that one in two law firms grew profits in 2017, with smaller, more nimble firms reporting both the largest average profit margin (26 per cent) and profit increase (16 per cent), Mr Marshall explained.
"Larger firms also performed strongly, and were most likely to have raised profits, with two in three businesses lifting returns on the year prior," he added.
"The rapid acceleration of new technology is changing the industry landscape, as larger and more profitable law firms use their financial strength to invest in new innovations. Document management, account automation and time tracking tools are now standard for larger firms, as their attention turns to more advanced technologies, such as predictive analytics and artificial intelligence.
"By comparison, small and mid-tier firms are more likely to be focused on driving back office efficiencies with account automation and workflow tools. While this is delivering strong results, continued attention is required to ensure firms are investing in their capabilities today to thrive tomorrow."