Growth the prize for Timezone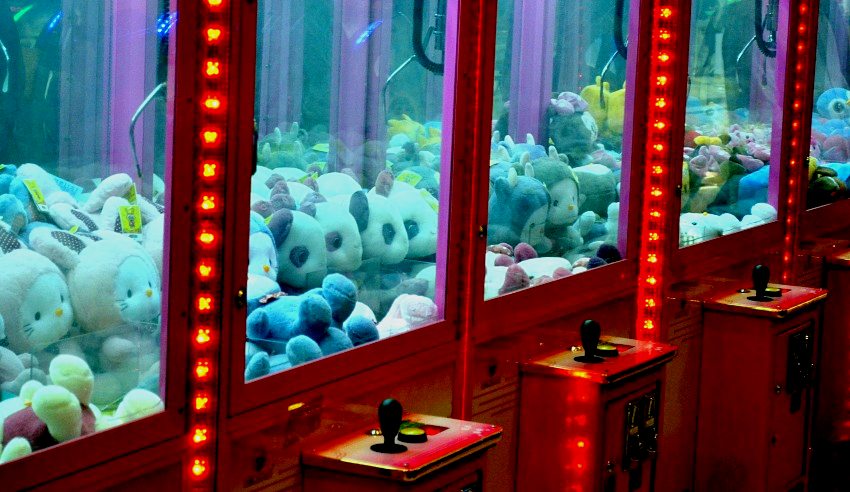 Quadrant Private Equity has invested in game arcade company Timezone.
Firms: Allens (Steinberg family); Gilbert + Tobin (Quadrant Private Equity)
Deal: Quadrant Private Equity invested in Timezone Family Entertainment Centres.
Value: Undisclosed
Area: M&A
Key players: The Allens team advising the Steinberg family and related entities was led by partner Vijay Cugati (pictured), supported by partner Martin Fry, senior associate James Nguyen, associate Kimberley Chikitch and lawyer Anna Conigrave.
Deal significance: Quadrant Private Equity formed a holding company, The Entertainment and Education Group (TEEG), to invest in Timezone Family Entertainment Centres.
Timezone is a game arcade business with 23 locations around Australia. TEEG has invested alongside the founding Steinberg family and management.
The Steinbergs will remain with the Timezone as it increases its focus on the Asian market as a joint venture, according to a statement from Allens.
"Quadrant's investment in Timezone reflects the continued interest of private equity to capitalise on growth in the entertainment and education sectors," said Allens lead partner Vijay Cugati.
"We congratulate Timezone and the Steinberg family on the signing of the transaction and look forward to continuing our work with the group as it progresses to the next level."
Timezone Group directors Malcolm and Adam Steinberg said the investment would help the business grow.
"In the past 40 years, our business has achieved great success and overseen re-invention and recreation of the brand as we continue to serve our 8 million customers every year," they said.
"We have a highly experienced management team in place led by MD Scott Blume and CEO Sonaal Chopra. With Quadrant's investment, we are excited to take on an experienced and credentialed investor who will help drive the business further and to greater heights."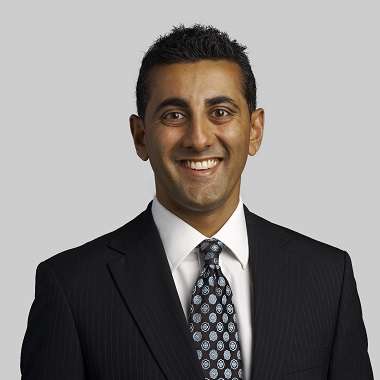 Pictured: Allens partner Vijay Cugati