Cattle Hill Wind Farm nears construction phase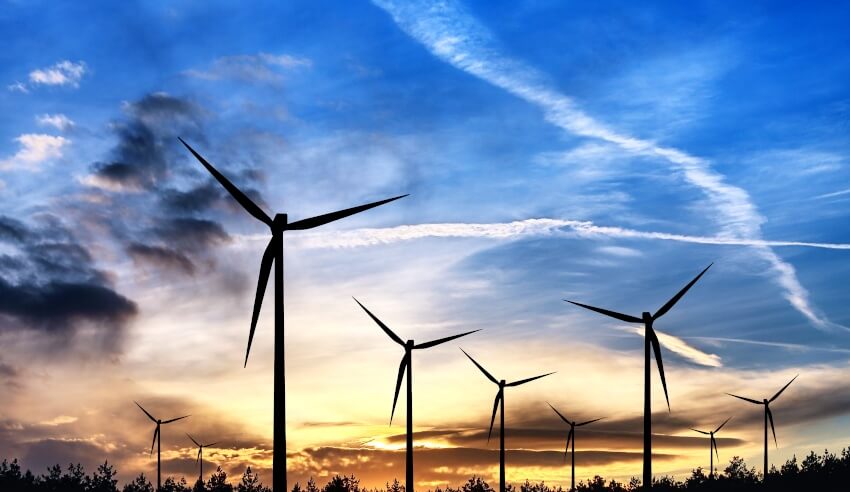 Construction is set to begin on a major Tassie wind farm in 2018.
Firms: Herbert Smith Freehills (Goldwind Australia); undisclosed (TasNetworks); MinterEllison (Aurora Energy) 
Deal: TasNetworks and Goldwind signed the Connection Agreement for the Cattle Hill Wind Farm project in Tasmania.
Value: Undisclosed
Area: Projects, energy and resources
Key players: The Herbert Smith Freehills team advising Goldwind Australia included partners Gerard Pike (pictured), Heidi Asten and Kris Percy and senior associate Darren Bick. The HSF team worked closely with the Goldwind team, namely Steven Nethery and Laura Jeffrey.
Deal significance:  Goldwind Australia announced last week that it had signed a Connection Agreement with government-owned corporation TasNetworks, a key step in paving the way for the construction of the 150-megawatt wind farm.
Goldwind said in a statement that the farm will increase Tasmania's renewable energy generation capacity by more than 5 per cent. The farm will consist of up to 49 turbines, with construction set to begin early next year.
MinterEllison advised Aurora on the offtake agreement for the project. 
Herbert Smith Freehills has advised Goldwind on various aspects of the project, including environment and planning, grid connection, procurement and the renewable energy certificate contract with Aurora Energy.
"Goldwind are a leading renewables developer in Australia and we are proud to have advised them on this important project for Australia's renewable energy future," said HSF partner Gerard Pike.
"Their commitment to the Australian market and now to Tasmania demonstrates their foresight and expertise in identifying and moving to construction of large-scale renewables projects in Australia despite a challenging regulatory environment.
"We congratulate Goldwind, Aurora Energy and the state of Tasmania on this milestone and the exciting Cattle Hill Wind Farm project. The partnership between these organisations reflects a united vision for Australia's clean energy future, and the appetite in the market for projects of this nature."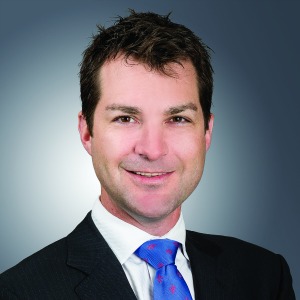 Pictured: Herbert Smith Freehills partner Gerard Pike