Top-tier gets top marks in workplace health check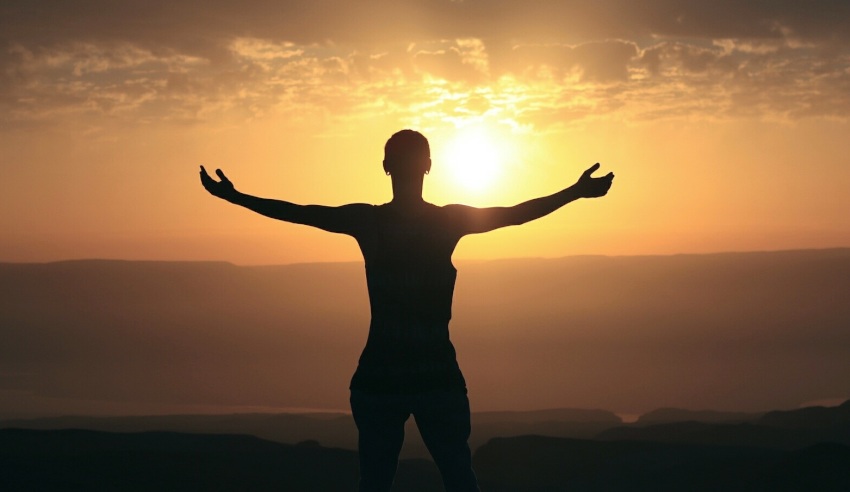 Ashurst has been recognised by AIA Vitality as the healthiest workplace in Australia for 2017.
RAND Europe has teamed up with a group of academic institutions to conduct a comprehensive health check of workplaces in Australia. The AIA Vitality survey aimed to give employees and employers strategies to help combat poor health at work.
This year's survey found Ashurst to be the best among 32 participating companies, which identified trends in workplaces based on clinical indicators, employee lifestyle, stress and mental health.
More than 120 Ashurst employees were involved in the confidential survey.
Ashurst regional head Phil Breden said the gong was endorsement for the law firm's existing initiatives focused on enhancing staff health and wellbeing.
"We are delighted to be named Australia's Healthiest Workplace 2017," Mr Breden said.
"It is fantastic recognition of the firm's programs and policies to improve the health and wellbeing of our employees and the way that the entire team in Australia embrace and drive these initiatives."
Based on exercise, nutrition and stress, the survey found that Australian workers have an AIA Vitality age on average which is 3.4 years more than their actual biological age.