Australian-made app launched by global firm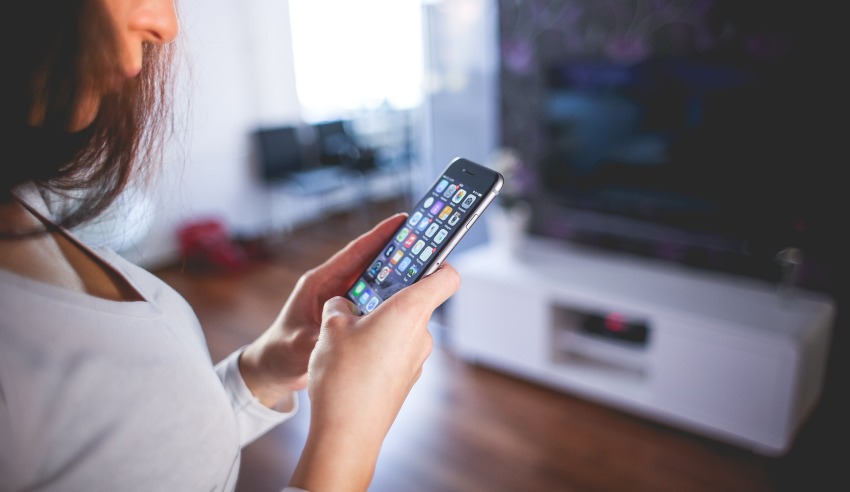 A leading law firm has rolled out a new app that offers clients scalable and flexible governance and compliance solutions.
Boardtrac Plus is MinterEllison's newest offering, which allows clients to digitally access, organise and share documents securely. The product is being touted as a way to improve document management in a paperless environment.
Minters partner trio Tony Dhar, Paul Kallenbach and John Steven conceived the idea of the governance and compliance solution, which was designed and developed in Australia. Together, the men led the project with a view to offering board members and senior executives a more "seamless" experience.
"Combining the expertise we have at MinterEllison with that of the Safetrac Group, we have built up a leading development house," Mr Kallenbach said.
Mr Steven said client feedback had encouraged the firm to invest in developing the new app, acknowledging that the digitisation of board governance was the next step for company leadership.
Boardtrac Plus was developed with input from experienced administrators and board members.
 "Our clients were calling for a practical, convenient and highly usable software solution to support good governance of their boards.
"Boardtrac Plus offers all sorts of efficiencies to our clients, even to those companies with mature and comprehensive governance practices and procedures," Mr Steven said.
According to MinterEllison, the multi-platform solution caters to public and private companies, government departments and not-for-profit clients.
Partner Paul Kallenbach added that he hoped board member clients in particular would embrace the tool for day-to-day operations.
He went on to suggest that the app's scalability and flexibility allowed for it to be used by senior executives as they set around the boardroom table and get on with daily decision-making.
Boardtrac Plus was launched at an event in Melbourne last week. It builds on the original Boardtrac platform that MinterEllison launched in 2012.