Ashurst poaches NRF financial institutions head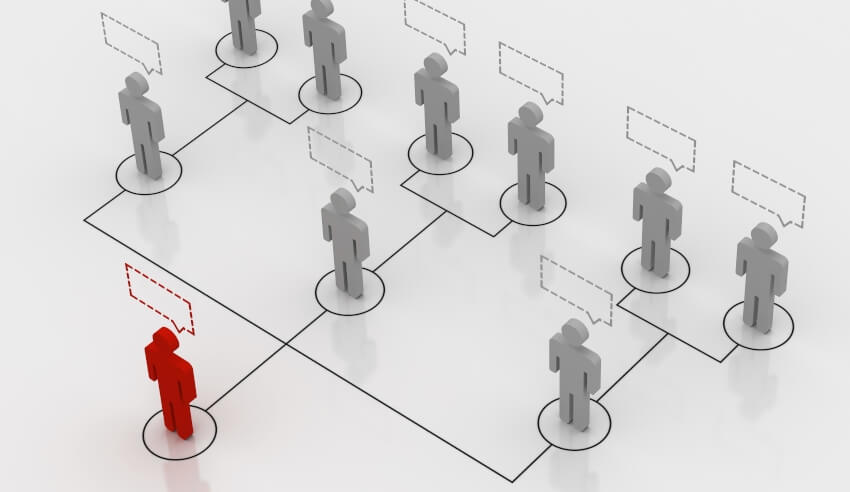 A leading lawyer from the Sydney office of Norton Rose Fulbright has been headhunted by rival international firm Ashurst.
Chris Redden has left Norton Rose Fulbright after more than eight years as a partner at the global firm. His resignation follows the departure of NRF finance partners Fadi Khoury and Dale Rayner last month.
Commenting on his move, the expert project finance lawyer said he was looking forward to joining Ashurst's "leading team of legal professionals in the Australian finance group, and being part of a wider firm with exceptional credentials".
"Ashurst has an impressively global and dynamic finance practice," Mr Redden said.
He most recently headed the financial intuitions practice at NRF in Sydney after moving from Hong Kong in 2012.
Ashurst has claimed Mr Redden's strategic hire will contribute to the growth of its project finance practice in the Asia-Pacific.
The firm described the seasoned lawyer as a recognised expert in project and infrastructure finance space, noting his involvement in high-profile international and cross-border financing across sectors including oil and gas, infrastructure, mining and energy.
"Chris has a wealth of international experience and technical knowledge which will further enhance our international reputation in the Asia-Pacific project finance markets," Ashurst global co-head of finance Jamie Ng said.
"His appointment supports our active growth agenda, while providing a significantly broader and stronger offering to both our international and domestic clients. We look forward to welcoming him to the team."
Mr Redden is qualified to practise in Australia, Hong Kong and the UK, and has extensive experience in each of these jurisdictions.