Big 4 appoints new head of law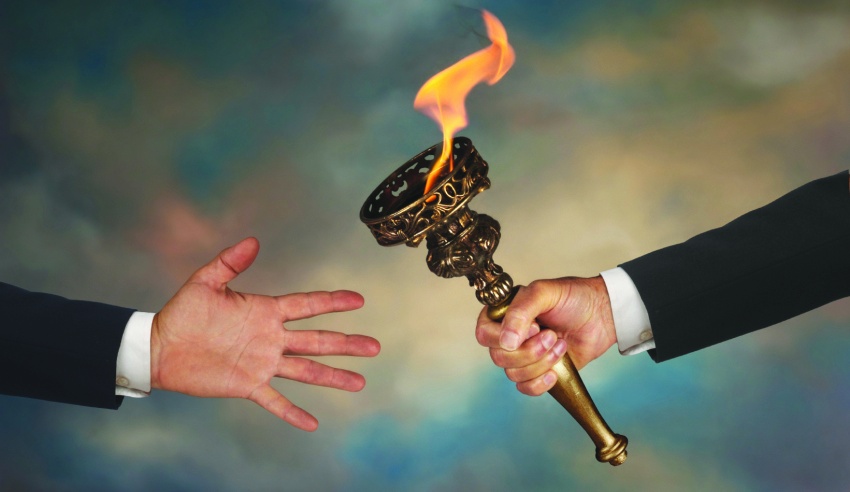 One of the big four accounting firms has revealed it has hired a new head of law, who joins from King & Wood Mallesons.
KPMG Law has announced that Stuart Fuller will take on the role as head of KPMG Law, taking over from David Morris, who will lead KPMG Law's M&A legal offering and continue as a key member of KPMG's Global Legal Services Steering Group.
Mr Fuller joins KPMG from King & Wood Mallesons, where he was a banking and finance partner. During his time at the firm, Mr Fuller also served as managing partner, Australia; chief executive, Hong Kong; and most recently, global managing partner, according to a statement from KPMG.
Throughout his time in the profession, Mr Fuller has built up an extensive client base, spanning across the financial industry, markets and regulations, cross-border investment, trade and capital markets, and securitisation. 
"As a fast growing, multidisciplinary professional services firm, there is tremendous opportunity to support existing client work with complementary legal services. Stuart's appointment reflects the ambition of our plans to expand our legal advisory business. He will also drive the delivery of new and innovative legal solutions through our increased investment in legal technology," said KPMG Australia CEO Gary Wingrove.
"Stuart is an exceptional executive with vision, capability and a depth of connectedness in Australia and Asia that is unparalleled. We believe that his energy will not only ensure an acceleration of our success in legal advisory, but add depth and capability across a broader range of our practice areas."

Mr Wingrove also acknowledged the work of current KPMG Law head, David Morris.
"David has been critical to the establishment of KPMG Law," he said.
"He has grown the practice and recruited leading partners and teams across the areas of corporate, M&A, employment, financial services, technology and real estate. Stuart will work closely with David to build our legal capabilities."