Brisbane partner joins national firm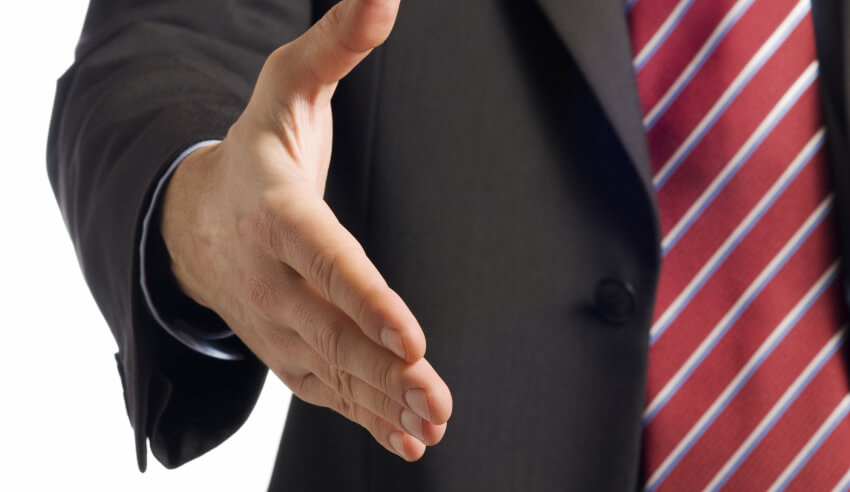 A national law firm has named a new partner, who joins its Brisbane-based dispute resolution and litigation practice group.
Holding Redlich has welcomed Damien Bourke to its Brisbane office, who brings with him more than 20 years' experience in commercial litigation. 

Throughout the past 10 years of his legal career, Mr Bourke has focused his practice on taxation disputes and litigation, advising on all aspects of Australian and Queensland revenue disputes as well as complex cross-border tax investigations, tax litigation, management of raids by revenue authorities and strategic discussions with tax authorities, according to a statement from the firm.
Holding Redlich national managing partner Ian Robertson congratulated Mr Bourke on his appointment, noting that he is a valuable addition to the firm.

"Damien's skills and experience enable us to offer expert assistance in taxation disputes to all of our clients in our four offices, and will also assist us to strengthen our professional relationship with a number of accounting firms," he said.

Queensland managing partner Paul Venus offered a similar sentiment, welcoming Mr Bourke to the Brisbane office.
"We are very excited to have Damien join our firm. Damien is a former partner of Ernst & Young Law and joins us from his own firm, Bourke Legal," Mr Venus said.

"We also welcome three members of his Bourke Legal team – graduate lawyer Paul Thompson, secretary Kim Anlezark, and research clerk Christopher Doyle."
Commenting on his new role at Holding Redlich, Mr Bourke said: "I am very excited to join Holding Redlich and to be able to add my skills to the firm's disputes practice."
"This is an interesting time to be involved in tax disputes – particularly with the fall of many of the so called 'tax havens', the unprecedented sharing of information between revenue authorities around the world and the publication of the Panama/Paradise papers," he added.
"The focus of Australian revenue authorities will be on all taxpayers with overseas accounts – including those with legitimate business interests. As well, the Australian Taxation Office has signified a significant increase in funding for audit activity – including the multinationals. We ensure that our clients are well prepared and can respond meaningfully in order to resolve these inevitable disputes – early on.
"We have the capability to manage the process from the information request right through to contesting any assessments in our courts and tribunals."