70% of US law grads 'will never work in law'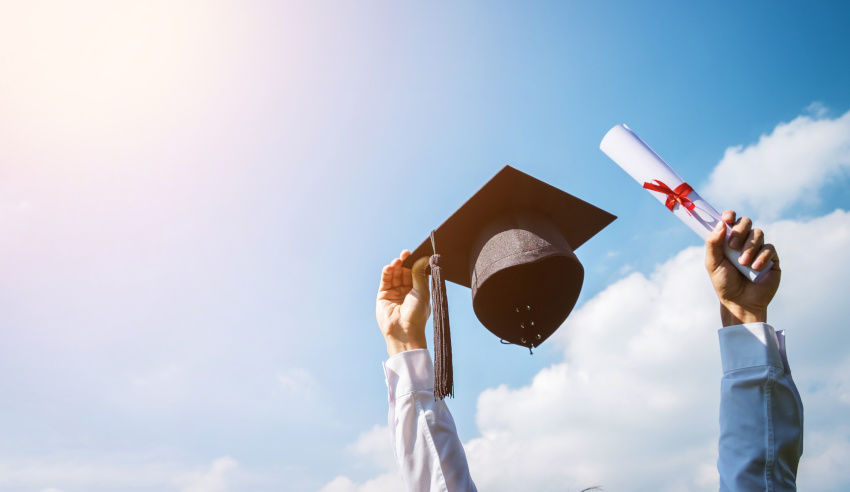 A competitive legal market has resulted in the bulk of US law grads being forced to take up work outside their choice of study.
A panel discussion on tomorrow's lawyer and the future of law firms was presented at Lawyers Weekly's recent Future Forum, featuring moderator Dr Bob Murray, principal at Fortinberry Murray; Fiona Crawford, general manager of human resources at InfoTrack; Tim Frost, partner at PwC; Mark Gardiner, founder and legal director at Teddington Legal; and Beth Patterson, chief legal and technology services officer at Allens.
Dr Murray shared his insights into the US legal market, having worked extensively in law firms overseas and noticing similar patterns starting to emerge in our own.
One of these trends starting to develop, he noted, was that in the US now law firms are basically made up of very junior lawyers and partners, with "virtually nothing in between".
On this note, he asked the panel where they think partners of the future will come from.
"I think in the future there will be fewer partners and the partnership model will continue to be challenged. I think the notion of the partner at the top and the associates and junior associates and junior lawyers is over. I think we need better education coming into law schools," Mr Gardiner said.

"So I think there will be fewer lawyers but there'll be more people working in law firms who are not lawyers. I think that will be the biggest change we'll have. And the idea that the senior partner or managing partner is the top will have to change."
Dr Murray then referenced US professor Bill Henderson, who he noted said that "70 per cent of all graduates that are coming out of law school will never work in law, because there simply isn't work for them".
In response, Mr Frost said that from an Australian perspective he believes more opportunities will be created for law grads through the likes of government positions, roles at accounting firms and with major corporates.
"I think there's a risk of commoditisation in some parts of the traditional law firm world," Mr Frost said.
"So where are leaders going to come from? I think it's going to be from a model where people are able to continue to grow and still feel challenged and stimulated. Wherever that might be. Whether it's a traditional successful law firm, with in-house within major corporates or commercial law, or whether it's in government.
"I think it will be a much more diverse range of places than it is currently."