Machine learning pinpointing cultural discrepancies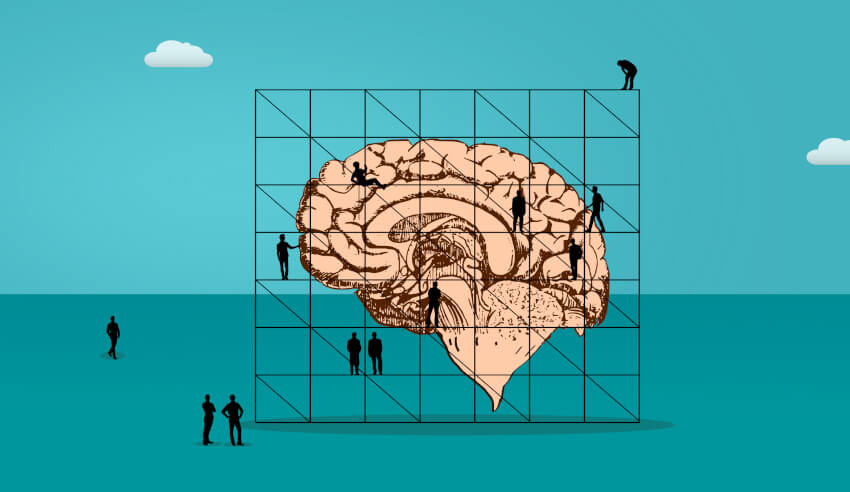 Two representatives from KordaMentha have shared how utilising machine learning with a client is able to point out a negative culture running rife throughout the business.
Speaking on The Lawyers Weekly Show at this year's Relativity Fest in Chicago, Illinois, KordaMentha executive director Craig Macaulay and director Grant Whiteley discussed how e-discovery platforms such as Relativity have enabled them to go outside their usual litigious work and delve into the company culture of their client.
"We had one [matter] recently where we got a number of unstructured data sources from a client and we ingested that into Relativity and we did some normalisation processes of the data. In starting to look at that data, we saw that there were certainly some red flags that were becoming apparent," Mr Whiteley said.
"We had some discussions with the client as a more collaborative approach just to make sure that they're aware of some of these issues, but they weren't. On paper, they didn't realise they had some issues that they weren't seeing. So we started to flesh that out a little bit and we performed a number of procedures testing their values and looking into the culture that was actually being communicated around the organisation and it was astounding what came out.
"There were a number of implications across the board for the client. It resulted in a number of dismissals and other internal sanctions against employees, but ultimately it helped the client fix their business. It reduced risk going forward."
Mr Macaulay added that while they hadn't initially been looking into the culture of the client's company and the potential risks associated with it, the data enabled the client to clearly see where improvement was needed and effectively alter their business model accordingly.
"I mean, really, the engagement started off as pre-emptive review and no one had been looking for those sorts of things, but it very quickly turned specifically around the cultural issues of sexism within the workplace," he said.
"Now I don't know whether businesses want to delve into that all the time, but in this particular case this client did. And I think it surprised them that we could deliver this actually from actual data. I suspect that they have seen people towing the company line and face-to-face or in interviews, say: 'No, we're not doing this'. [However,] clearly the sexist, misogynist language that's been used was grounds for them to dismiss a number of employees and undertake a number of disciplinary action against others."
Mr Whiteley said by using something like Relativity to perform that analysis, it gave them "the ability to use their machine learning and some of their processes to identify and bucket those terms and those concepts, but then go down and find the exact email".
"The client can get the facts of what's going on, quickly," he added.
"Again, it helps them make decisions about their organisation really fast."
Mr Macaulay said using data to analyse things such as culture is a fascinating concept and one that makes sense in businesses where staff retention is integral.
"It's been fascinating. We're already rolling it into a number of other matters that we've got on the go at the moment. And again, the automation that Relativity allows us has made that quite a seamless process," he said.
"There's always a little bit of tweaking at the sides as part of making it unique to a particular entity, but the fundamental engine room is all there and it's seamlessly being applied across other cases as well.
"We probably shouldn't call them cases. It's probably moving more into that very proactive sort of process, so far away from the litigation side of things – it can't even be considered the same."
The above comments were taken from a podcast recorded at Relativity Fest. To listen to the full podcast, click here.
Relativity Fest is an annual mega-conference featuring a plethora of high-profile speakers from around the world.
This year's event was held at Chicago's Hilton Hotel from 22 to 25 October, and was attended by over 2,000 legal delegates.
A recent episode of The Lawyers Weekly Show was recorded at Relativity Fest, discussing what the development of e-discovery technology has meant for lawyers, as well as the emergence of the multinational event.
This special episode of The Lawyers Weekly Show heard from Relativity COO Nick Robertson, vice-president of international Steve Couling and Asia-Pacific team lead Stuart Hall.
To listen to the episode, click here.