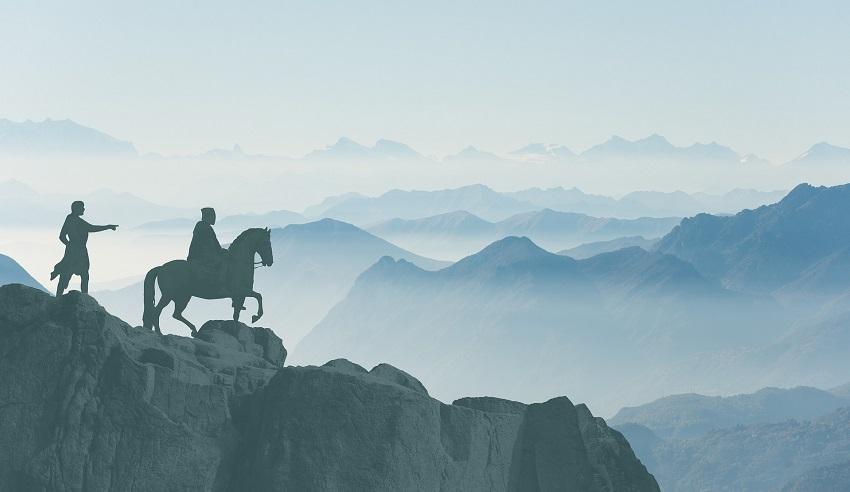 This special episode of The Lawyers Weekly Show was recorded at Relativity Fest 2017 in Chicago.
Lawyers Weekly publisher Will Magee is joined by KordaMentha executive director Craig Macaulay (pictured) and director Grant Whiteley to discuss the emerging use of technology-assisted review (TAR) in discovery.
They explore the adoption of TAR, which has great time-saving potential for lawyers but challenges traditional perceptions of how discovery should be undertaken, as well as discussing the future of artificial intelligence in the Australian legal profession.
Plus, in case you missed them, check out these recent episodes of The Lawyers Weekly Show:
- Lawyers as 'data scientists' (recorded at Relativity Fest)
- One of law's most infamous alumni – in conversation with Julian Morrow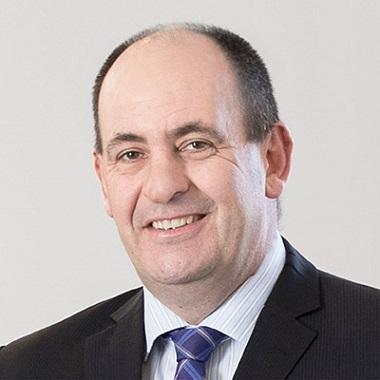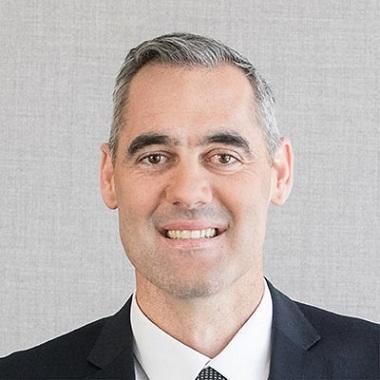 Pictured top to bottom: KordaMentha executive director Craig Macaulay and director Grant Whiteley