Swissport Group acts on Australasia ambitions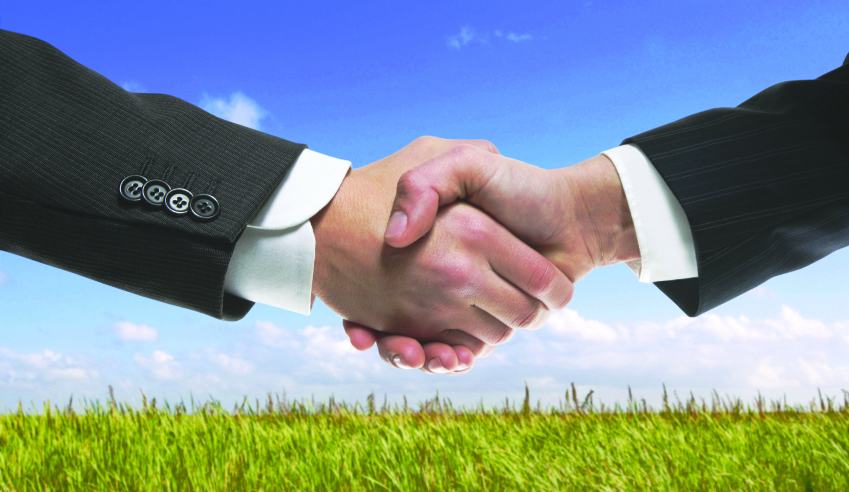 The acquisition of an Australasian business by one of the largest ground and cargo handling providers in the aviation industry is almost complete.
Firms: Hogan Lovells (Swissport Group)
Deal: Swissport Group (Swissport) has acquired Aerocare.
Value: Undisclosed
Area: M&A
Key players: Partner Tim Lester led the Hogan Lovells team advising Swissport. He was assisted by partners from the firm's international offices: Jose Maria Balana, Peter Ivanick, Alexander Premont, Sylvain Dhenin, and Luxembourg-based senior associate Alexander Koch.
The Australia team included senior James Hewer, Reuben van Werkum and Joanna Yoon.
Deal significance: According to a statement from Hogan Lovells, Swissport operates in 48 airports around the world and is one of the largest providers of ground and cargo handling services in the aviation industry.
The acquisition of Australia and New Zealand company Aerocare is part of Swissport's ambitions for the Australasian region.
"The transaction spanned nearly a year of engagement, discussions and negotiations," the firm said.
Hogan Lovells led all aspects of negotiations, including leading the regulatory approvals processes from Australia's Foreign Investment Review Board. 
A combination of international Hogan Lovells offices lent their expertise to the cross-border transaction in New York, Madrid, Paris, London, Singapore and Luxembourg. 
Commenting on the deal, partner Tim Lester said: "Supporting Swissport on this incredibly important investment across the Asia-Pacific played perfectly to Hogan Lovells' strengths – cross-border transactions for significant multinational corporations."