Combatting the challenge of conducting discovery abroad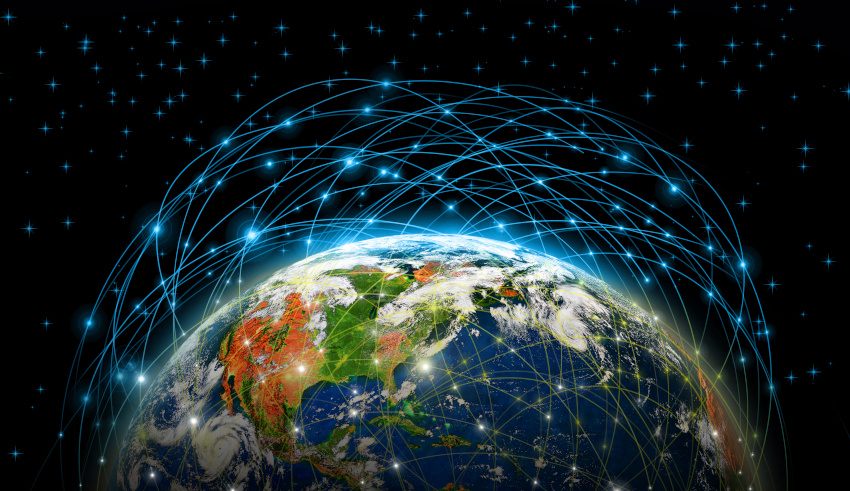 An expert panel has provided strategies on how law firms can navigate the "inevitable" obstacles when conducting discovery abroad, and staying in compliance with local data protection regulations.
A panel at this year's Relativity Fest heard from Brad Kolacinski - director, Control Risks; Robert Calo - senior legal counsel, Nokia; John Chesley - partner, Gibson, Dunn & Crutcher LLP; and Antonia Karlan - principal, Control Risks.
Based off their own experiences, the panel discussed how there are several things law firms can be doing to navigate the complex web of conducting discovery abroad, particularly when it comes to data privacy laws.
Mr Chesley said while there's an ever-changing landscape of data privacy laws, law firms can manage it by maintaining an "active docket".
Rather than be a ground level expert in every jurisdiction, Mr Chesley advised law firms to recognise where there are potential "trip points" and identify who is the right expert to turn to, to make sure you step over those trip points.
When dealing with discovery abroad, Mr Chesley noted that it is also important to have "multi-function" discussions and utilise internal data recorded by cyber security platforms, IT and HR departments before taking it externally.
"I do miss the days of the purely domestic investigations, where I can actually read the documents. But I think that the most important thing is to find the experts on multiple levels. So one: 'What are my data transfer limitations? Can I take the data out of the country? Can I not? And before I collect, do I need a consent? Have the consents been taken as part of the onboarding employee and deployment process?' So that's the first thing I'm looking at," he said.
"Once I figure out what my playing field is, then I figure out who my team is. Sometimes Nokia has resources around the world where they can do data collections, but not necessarily another jurisdiction and so often times that's when you'll need to turn to an external vendor and look at: 'Have I worked in this jurisdiction before? Who was my team the last time? Did they work out well?'
"If I haven't worked in a particular jurisdiction that I'm looking at, I go to my colleagues to see who their recommendations are because luckily we've been doing this long enough that we don't need to reinvent too many wheels. We've got a pretty good clear network of people."
Relativity Fest is an annual mega-conference featuring a plethora of high-profile speakers from around the world.
This year's Relativity Fest was held at Chicago's Hilton Hotel from 22 to 25 October, and was attended by over 2,000 legal delegates.
A recent episode of The Lawyers Weekly Show was recorded at Relativity Fest, discussing what the development of e-discovery technology has meant for lawyers, as well as the emergence of the multinational event.
This special episode of The Lawyers Weekly Show heard from Relativity COO Nick Robertson, vice-president of international Steve Couling and Asia-Pacific team lead Stuart Hall.
To listen to the episode, click here.