Refrigerated logistics sell-off frees AHG to grow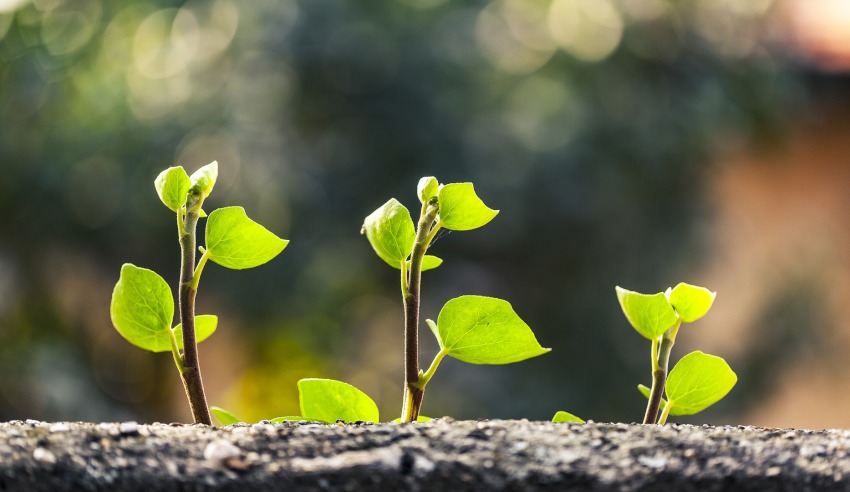 AHG can push ahead with its plans to grow in the automotive retail space following the multimillion-dollar sale of four refrigerated logistics operations.
Firms: Ashurst (Automotive Holdings Group Limited); Herbert Smith Freehills [HNA Group Company (International) Limited];
Deal: Automotive Holdings Group Limited (AHG) has sold all shares of four separate refrigerated logistics operations to HNAI.
Value: $400 million
Area: M&A
Key players: Ashurst partners Roger Davies and Stuart James led the deal. Lawyers across the firm's employment, finance, insurance, property and tax teams also advised on the transaction.
Deal significance:
The sale of AHG refrigerated logistics business to wholly owned subsidiary of HNAI, CC Logistics (Australia) Pty Ltd, is expected to be finalised in the first half of 2018.
Rand, Harris, Scott's and JAT are the four operations that have been sold to CC Logistics, by way of sale and purchase of all shares of each corporate entity. The share sale was achieved in the course of a negotiated M&A deal.
According to a statement from AHG, the sale allows the company to invest more in the automotive retail division.
Commenting on the greater financial capacity the sale affords the company, AHG chairman David Griffiths said:
"AHG has previously announced it would explore all opportunities to maximise shareholder value from the refrigerated logistics business. Although the restructuring initiatives are delivering a significantly improved financial performance, the sale provides AHG with the opportunity to realise a certain value for shareholders that reflects this continuing improvement."
Mr Griffiths added that the sale will also give AHG added resources for capital management.