Bingo boosts waste management operations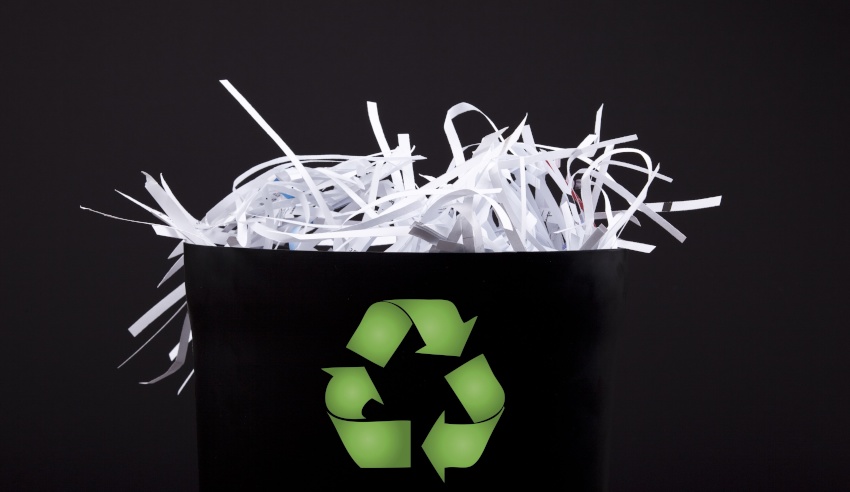 The ASX-listed company has made two key acquisitions to strengthen its business.
Firms: Herbert Smith Freehills (Bingo Industries Limited); undisclosed (National Recycling Group); undisclosed (Patons Lane)
Deal: Bingo acquired the National Recycling Group and Patons Lane Recycling Centre and Landfill
Value: $141.1 million
Area: M&A
Key players: The Herbert Smith Freehills team advising Bingo was led by partners Tony Damian (pictured) and Tim McEwen, who were assisted by senior associates Li-Lian Yeo, Candice Heggelund and Jade Winterburn. The HSF team also worked closely with Ron Chio, Bingo's company secretary and legal counsel.
Deal significance: ASX-listed waste management and recycling company Bingo made two strategic acquisitions, funded by a $120 million underwritten pro rata accelerated non-renounceable entitlement offer.
The National Recycling Group (NRG) is a building and demolition recycling waste management business operating in NSW and Victoria under the brands DATS Environment Services, Melbourne Recycling Centres and Harpers Bin Hires. The Patons Lane Recycling Centre and Landfill is a greenfield project in Western Sydney, set to open in FY20 and approved to receive building and demolition and commercial and industrial waste.
Bingo paid $37.7 million for NRG, plus $13.4 million for two freehold properties. It acquired the Patons Lane facility for $90 million, structured over three payments between December 2017 and July 2019.
Herbert Smith Freehills advised Bingo on the acquisitions and $120 million capital raising. Lead partner Tony Damian said the acquisitions would help Bingo expand its waste management operations.
"These are strategic acquisitions and we are delighted to have been able to advise Bingo on them," he said.
"These acquisitions add significant capacity to Bingo's existing recycling network, expand its operations into Victoria and provide Bingo with its own landfill solution for residual waste from its recycling facilities."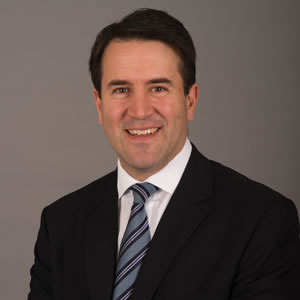 Pictured: HSF partner Tony Damian