Hobson hailed as NRF global chair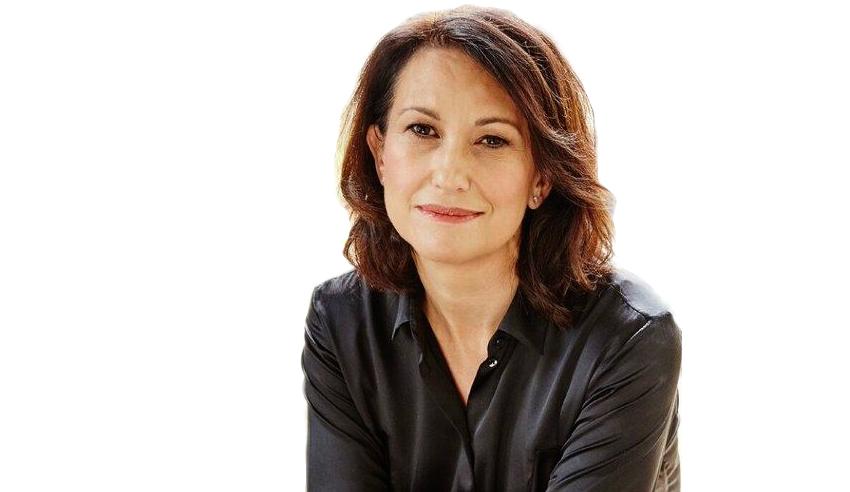 From 1 January next year, Tricia Hobson will switch seats from Australian chair to global chair of the top-tier law firm.
Sydney-based litigation partner Tricia Hobson (pictured) has been named as the pick for global chair of Norton Rose Fulbright. She will replace Stephen Parish, whose one-year term in the firm's ambassadorial leadership role expires at the end of 2017.
Ms Hobson, who currently serves as NRF Australia's chair, said she was honoured to be appointed to the position.
"I am honoured to be the first female partner appointed to the global chair role.
"I look forward to working with my talented colleagues around the world to ensure our clients receive the highest quality advice, wherever they may be located," Ms Hobson said.
Global chief executive Peter Martyr thanked Mr Parish for his work as global chair. Mr Parish will continue in his role as chair of NRF in Europe, the Middle East and Asia.
"I would like to thank Tricia's predecessor, Stephen Parish, for his significant contribution to the continued wellbeing of our global business," Mr Martyr said.
The global boss went on to indicate that Ms Hobson's appointment recognised the strategic importance of the Asia-Pacific in NRF's international business strategy.
"The appointment of Tricia Hobson to the role of global chair for Norton Rose Fulbright demonstrates the importance of the Asia-Pacific region to the development of our global business," he said.
"Tricia's knowledge and extensive experience of working within the global insurance industry will be invaluable as we look to grow our practice."