New guidance to upskill lawyers on cyber security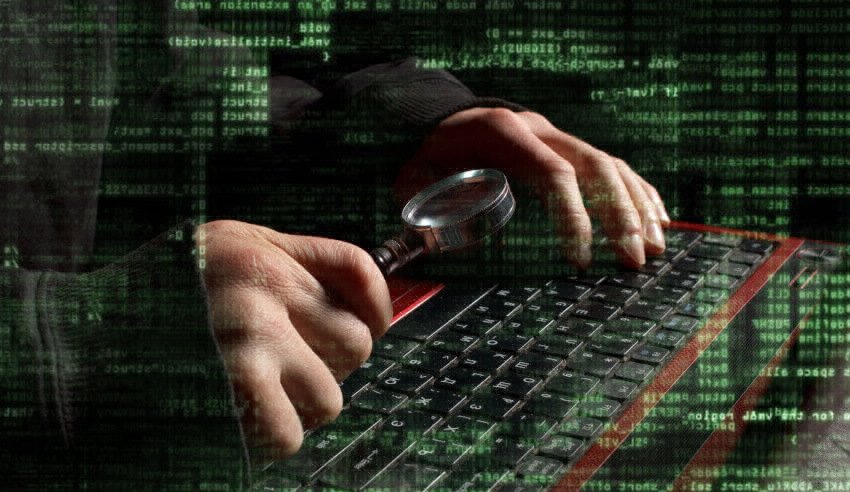 A legal solutions company has launched a new module to educate lawyers on security and best practice in the digital world.
LexisNexis recently launched a new cyber security module in its Practical Guidance suite for legal professionals.
The Practical Guidance Cyber Security, Data Protection and Privacy module was designed to help lawyers keep up with best practice and streamline their workflows for cyber security and privacy matters, according to a statement from LexisNexis.
The module provides guidance on developing a workflow for activities such as preparing a data security audit plan or a disaster recovery plan.
Simon Wilkins (pictured), general manager of LexisNexis Australia, said clients are increasingly looking to their lawyers for advice on cyber security and privacy.
"Organisations of all sizes, across all industries, are falling victim to data breaches, as cyber crime has become the number one economic crime in Australia," he said.
"As such, this is no longer just an IT issue, and lawyers will increasingly be expected to provide high-level business strategy advice in order to fully protect their clients or organisations from loss of data, privacy breaches and financial harm."
LexisNexis said the module provides guidance on 27 jurisdictions, as advising on the security of offshore data transfers requires international legal knowledge.
The module will also be continually updated as cyber security laws change, such as the Notifiable Data Breach (NDB) amendment to the Privacy Act, which will come into force in February and will require organisations to have processes in place to identify breaches and be fully informed of their obligations to notify relevant parties of a breach.
"This resource draws on the most up-to-date knowledge of experts to educate practitioners in a fast-growing area of the law, providing a comprehensive foundation for lawyers preparing organisations for the eventuality of cyber attacks and upcoming legislative change," Mr Wilkins said.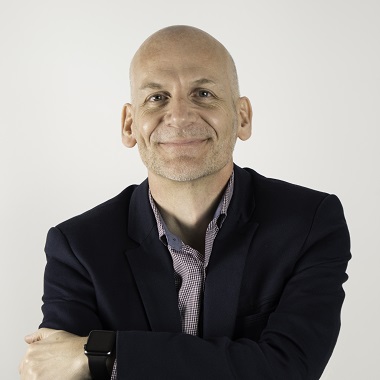 Pictured: LexisNexis Australia general manager Simon Wilkins