Re-wiring HSF's law firm culture for the innovation era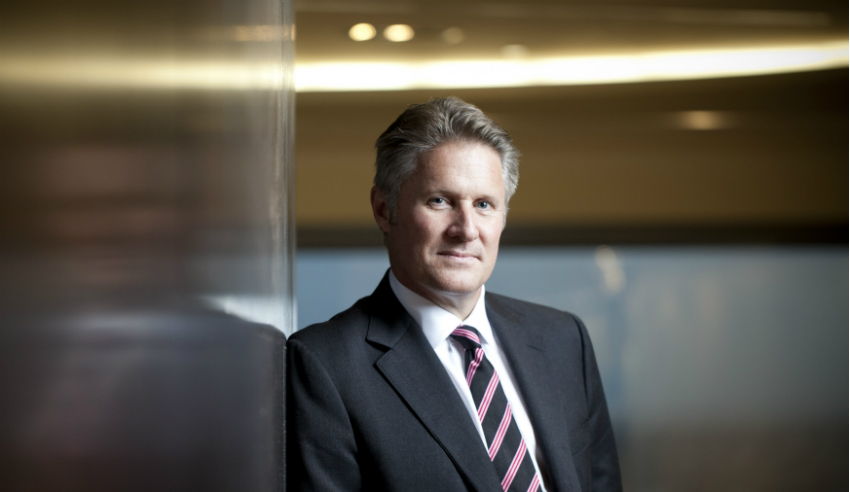 Infusing innovation into workplace culture can be a hurdle for any company, but the CEO of Herbert Smith Freehills says there are particular challenges in getting lawyers to think like innovators.
Law firms servicing clients of the likes of Google are having old ways of doing business forced out the door, according to the top boss of Herbert Smith Freehills.
Speaking with Lawyers Weekly last week, HSF CEO Mark Rigotti (pictured) said clients like technology powerhouse Google expected legal advice to be dispensed in new and collaborative ways.
The approach is a huge departure from traditional ways that, for example, a lawyer might advise a client about a contract.  
"If you want to act for Google, you can't send documents by email," Mr Rigotti said.  
"Contract review has to happen in a collaborative space using a kind of super-duper Dropbox tool that they have, where anyone can go in all the time at the same time.
"The traditional way of doing a contract would be for the client to look at the document, send back their comments and then as the lawyer I would look at the document send you back my comments."
The London-based Australian was in Sydney to announce HSF's new office, which would see the relocation of more than 200 business services personnel to the Macquarie Park precinct by mid next year.
Mr Rigotti said that the decision to move part of the firm's Australian business, including its IT help desk, out of the Sydney CBD premises at 161 Castlereagh Street was to create cost savings.
However, he also said it was hoped the new space would encourage a culture of innovation at a time the legal sector found itself in the midst of so much change.
"The legal sector is going through more change at the moment than I can remember at any time in the past 25 years I've worked in the sector. Things like Macquarie Park are part of our response to the change," Mr Rigotti said.
He explained that the new office was a small part of the firm's 2020 strategy that attempts to gauge where the legal sector will be in the future and where the firm sits in that projection. "Innovation and technology" is one of the five streams HSF identified the strategy, Mr Rigotti said, and provides a direction for the firm that goes beyond the buzzword.
"When we were first thinking about the [concept of innovation and technology] and workshopping it, people kept saying we need an app for this or technology or an internal, closed social media framework, things like that," he said.
"But when we put all the ideas together, it actually wasn't just technology. It was about being more innovative and creating an innovation culture."
Efforts at HSF to promote a culture of innovation have included trialling different work spaces that allow people to physically get out of a traditional setting and have space to think outside of the box.
Mr Rigotti said the London office had experimented with a fintech hub that catered to lawyers across practice groups. However, he said that facility had mixed success because once people walked out of the room, they returned to their ordinary environments and old ways of thinking.  
"One of the things that [our innovation consultants] have said is that you are more innovative if you're in a different environment. That is why a lot of organisations have gone to an offsite, in the bush somewhere to do some free thinking. What Macquarie Park does is promote that a little bit," Mr Rigotti said.
The top-tier boss said that in his view, lawyers tended to resist thinking and acting in innovative ways because it went against how they have been trained to operate. To counteract this way of thinking, HSF wanted to offer a space that was removed enough from the traditional office layout.
"We are trained from the moment we go to law school to squeeze risk out and follow precedent, but an innovation culture is about taking risk and not following precedent," Mr Rigotti said.
"So you have an organisation that is wired in a particular way: no risk, don't change anything and follow precedent. And yet, to have an innovation culture, you have got to do the opposite.
"What we have learned is that innovation hubs, they have to feel different. They also have to be really, really transparent. It's got to be something which has a fluid population and a flexible space.
"The idea is that teams can join to build an idea and then they go back to their zones or wherever they are sitting."